BOCA RATON – At first glance, the average of 393.2 yards FAU surrenders each game doesn't stand out, ranking only eighth best in Conference USA.
That's one stat which doesn't come close to telling the entire story.
FAU may be allowing yards, but it's not surrendering points. For the season the Owls are allowing 24.1 points per game. Within conference USA play, the average drops to 18.3 points per game – second best only to Western Kentucky in C-USA play.
"We are what we are," defensive tackle Will Davis said. "The numbers we put up are the numbers we put up. What the people will see is what they see, but we know that if we had a bad game, we had a bad game. We know the potential that we can be."
The Owls have been particularly outstanding in the second half of games since the start of C-USA play, surrendering only 42 points over those six games. In three of the six, the Owls didn't allow a single point.
FAU coach Lane Kiffin credited that stat to defensive coordinator Glenn Spencer's ability to make halftime adjustments.
Davis readily admits his Owls have yet to play a perfect game, and probably never will. But Davis believes the Owls are coming off their best outing of the season in their 37-7 victory over FIU. Aside from Nick Maxwell's 75-yard, second-quarter touchdown run, FAU effectively shut down their counterparts to the south.
Despite keeping the Shula Bowl trophy, Davis still isn't satisfied.
"We have not seen a complete game on defense form FAU," Davis said.
Pregame Breakdown: FAU (7-3, 5-1) at UTSA (4-6, 3-3)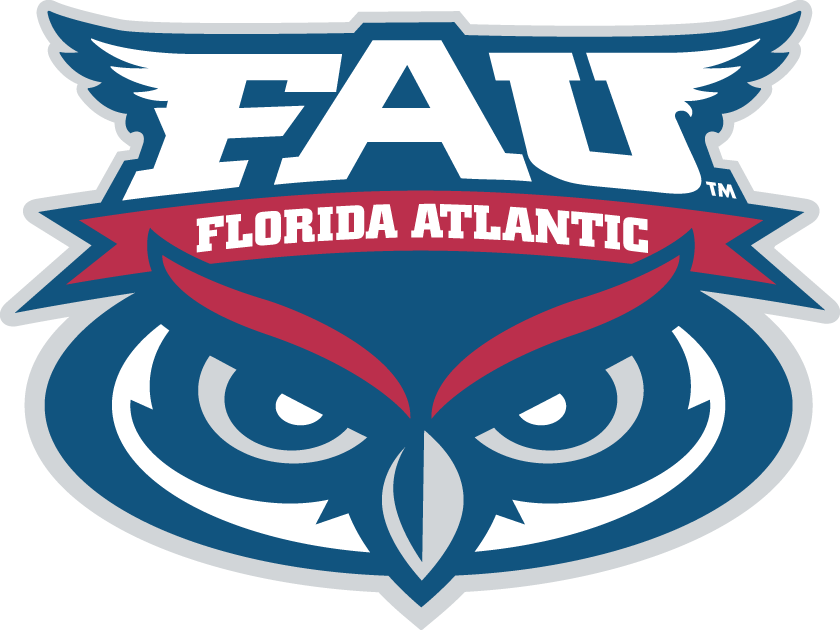 @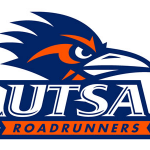 FAU (7-3, 5-1)
vs. UTSA (4-6, 3-3)
When: Saturday 6 p.m.

Where: Alamo Dome, San Antonio

Listen: Hurricane 640 AM

Watch: ESPN+

Key for the Owls: Avoid surrendering big plays. UTSA has yet to show it can consistently produce sustained drives against quality defenses, but with former LSU quarterback Lowell Narcisse running the offense the Roadrunners are capable of explosiveness. Complicating matters for the Owls is that Narcisse can make plays with his arms and his legs. The 6-foot-3, 230-pound QB is UTSA's second-leading rusher.
Key for UTSA: Start fast. FAU started sluggishly following its first bye week of the season. The Roadrunners need to see that again. UTSA will need to score early against FAU to set the tone for the evening. FAU's offense will find traction at some point. If that happens early and UTSA has to play from behind, the Roadrunners stand little chance.
Key Matchup: FAU's offensive line vs. UTSA's defensive line. The Roadrunners front features a group of long, quick athletes – the kind of players who've given FAU trouble in the past. FAU's offensive line is playing its best football of the season. If the Owls control the trenches, they should cruise.
Another All-Star: The East-West Shrine Bowl invited FAU LB Rashad Smith to play in their postseason all-star game, and Smith accepted. He'll join tight end Harrison Bryant (Senior Bowl) as Owls with an all-star game invite.
Emmons Returns: Doctors cleared FAU running back BJ Emmons to return to game action on Saturday. Emmons, who began his career at Alabama and played as a true freshman for then-offensive coordinator Lane Kiffin, broke his right ankle in the season opener at Ohio St. He underwent surgery on the ankle and hasn't played since.
Triple Digits: A victory over UTSA would be win No. 100 in FAU program history. The Owls enter Saturday with a record of 99-130 since taking the field for the first time in 2001.
Margin of Victory: FAU enters Saturday's game tied for second nationally in turnover margin at plus 13. Only Illinois (+14) is better. FAU has forced 21 turnovers and only given the ball away eight times.