BOCA RATON – To borrow and rework a phrase from an old Saturday Night Live skit, everybody doesn't like something, but nobody doesn't like scoring touchdowns.
"It's fun," FAU running back Devin Singletary said. "It's definitely fun. Who wouldn't love scoring touchdowns?"
Singletary is pretty much an authority on the subject. In a seven day span last week, he scored eight touchdowns, giving Singletary 54 in his career. Should he score two touchdowns today at Middle Tennessee, Singletary will break the Conference USA rushing touchdown record held by D'Angleo Williams.
And Singletary would do so in the fifth game of his junior year, after spending the first half of his freshman year mostly on the sideline.
"He's got a unique way of finding the end zone," FAU coach Lane Kiffin said.



Sinlgetary led the nation with 32 rushing touchdowns last season. Only two players, Barry Sanders and Montee Ball, ever score more in a single season. Four of those touchdowns last season came against tonight's opponent, MTSU. The photo at the top of the page shows the carnage of MTSU defenders left in his wake during one of those scores.
To Singletary, every touchdown is like a win.
"I do believe I'm blessed with a nose for the end zone," Singletary said. "It's a mindset. The will to win has got to be greater than anything. On that play, on that drive, whatever it is we've got to win, and a win is scoring points and definitely scoring touchdowns."
Four weeks into 2018 Singletary once again leads the nation with 10 touchdowns.
If Singletary does break the C-USA rushing touchdown record tonight, he'll move into a four-way tie for 19th most in NCAA history. LaDainian Tomlinson is one member of that group. If he runs for three scores he'll be in a tie for 16th place with the likes of Tim Tebow and Marshall Faulk. A repeat of last year's four-touchdown performance will tie Singletary with former Boise St. running back Ian Johnson in 15th place.



Singletary, nicknamed "Motor, still has a ways to go to catch former Navy QB Keenan Reynolds, the career rushing touchdown record holder with 88.
"Motor can make a lot of people miss," starting guard Antonio Riles said. "All we know is that if we do what we're suppose to do, he'll do everything else."
Keys To The Game: FAU (2-2, 0-0) at MTSU (1-2, 0-0)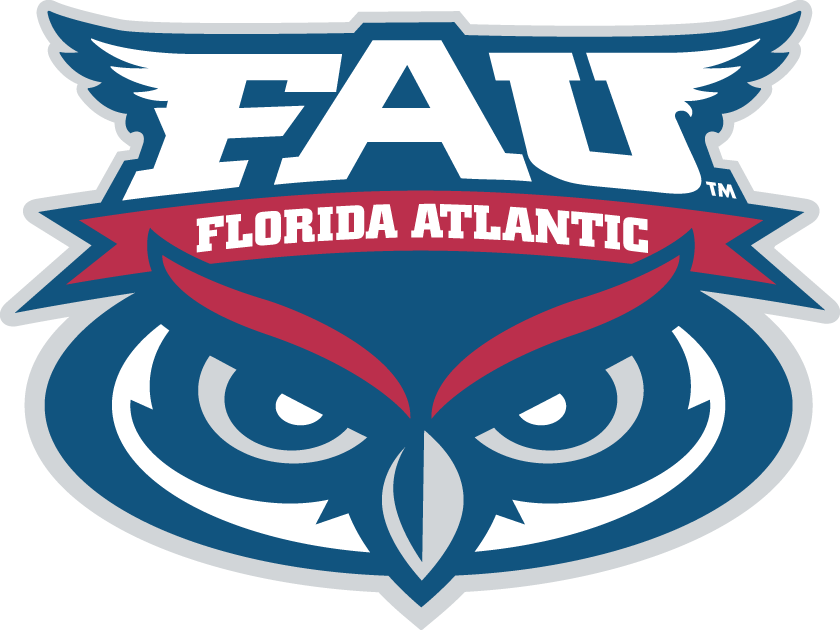 VS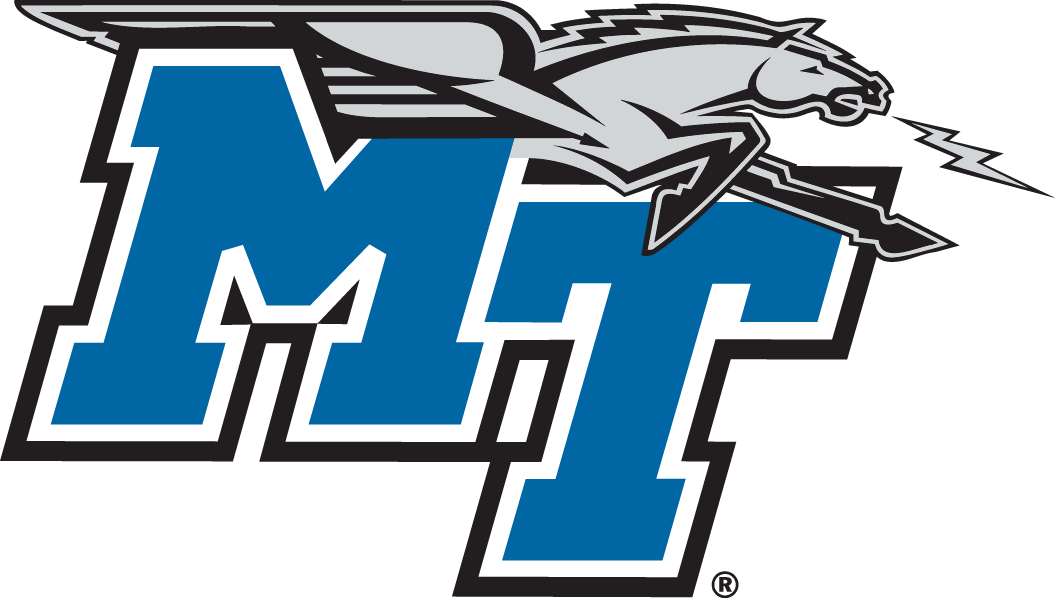 FAU (2-2)
vs. MTSU (1-2)
When: Saturday, 7 p.m.

Where: Floyd Stadium, Murfreesboro, Tenn.

Listen: ESPN West Palm

Watch: Facebook / Stadium Page

Opposition Research: MTSU
Key for FAU: Win on the perimeter. MTSU's offense is predicated on quickly getting the ball outside the numbers, often with quick passes, then making defenders miss. FAU's defensive backs need to close quickly and tackle surely. "You've got to tackle and you've got to play the cut blocks by the receiver," Kiffin said. Additionally, the linebackers need to quickly diagnose plays and flow to the ball. The defensive line can help by applying pressure and making quarterback Brent Stockstill act quicker than he would like.



Key for MTSU: Make Chris Robison beat them. FAU's offense can prove deadly if Singletary and the rushing game can get rolling. Robison, a redshirt freshman who will be playing in his fifth career game, enjoyed one outstanding game and three somewhat suspect ones. He's thrown five interceptions over the last two games. If that trend continues, the Blue Raiders will be on the road to victory.
It's a Snap: Tarrick Thomas converted to center during the spring and has played center during mop-up duty this season. Everything hasn't gone well. Thomas has already been responsible for several errant snaps, but he says that's in the past. "I've tried to hone in on the skills and just focused on my snaps more because without the snaps you can't get the play off, and I realized that," Thomas said. With starting center Junior Diaz missing at least part of Tuesday's practice, Thomas did receive more practice with the first team.
Fast Start: FAU started slowly in both road games this year – losses to Oklahoma and UCF. Following the UCF loss, Kiffin thought one possible reason behind the slow start was that the Owls were overly rambunctious before taking the field. Several players agreed with that sentiment this week. "Before the game people are warming up, including myself, 30 minutes, 40 minutes before the game and then by the time the game starts we're already kind of, not worn out, but a little bit more fatigued than we should be," Robison said.



Tight Spot: FAU's tight ends have yet to enjoy a breakout game. Harrison Bryant has 10 catches and John Raine only has one. Neither has scored a touchdown, but they don't feel like they haven't been part of the game plan – pointing to their blocking responsibilities on running and sometimes passing plays. "We've had our targets and stuff. Defenses, they kind of saw our stuff we were doing last year and we're doing some similar stuff, and they've been covering it well," tight end Harrison Bryant said. "We're just been trying to block and do whatever we can to help the team win."
Pick Man: Four games into the season, the only FAU player to record and interception is linebacker Rashad Smith, who has two. Last season Jalen Young tied for second nationally with seven picks, including one against MTSU. Smith's performance thus far impressed Young. "He's just doing his job," Young said of Smith. "I'm happy for him, He's been phenomenal this season. He's having a great season so far. He's a pretty great player. Very talented."