Entering the final third of the regular season, FAU might finally have the kind of depth of linebacker that looked unattainable during fall camp.
Oddly enough, an injury to reserve Hosea Barnwell may actually have sped up the process by forcing the Owls to take a closer look at Caliph Brice.
"Hosea getting hurt forced someone to play," coach Lane Kiffin said. "But Caliph stepped up and played really well and got come confidence from the coaches and himself. I think he's going to be a really good player this year and especially next year."
Rashad Smith and Keke Leroy, the top two Owls in terms of tackles, remain the starters for the Owls and a healthy Barnwell provides a strong third option if the Owls want to employ a three-linebacker set, which they could do frequently today against WKU.
Barnwell, who has a knack for sliding into passing lanes and batting down throws at the line of scrimmage, is also strong in pass coverage.
Injured early in the year, Brice recorded 11 tackles and a sack for the Owls against Marshall two weeks ago with Barnwell on the sideline.
Now that both Barnwell and Brice are close to 100 percent, the Owls have a true two-deep rotation at linebacker when using a base nickel package.
"Especially now around this time of the season, it's that time for other guys to get in and see some time," Leroy said. "Barnwell was always in the rotation but now Brice is in and he is understanding the scheme of defense a lot better. It's great for the team, it's a big unit working together."
Pregame Breakdown: FAU (5-3, 3-1) at WKU (5-3, 4-1)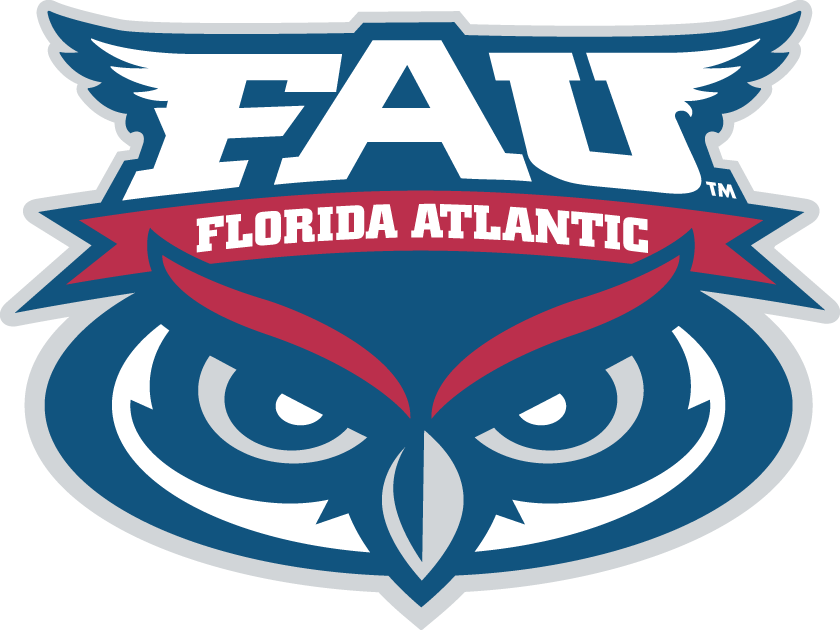 @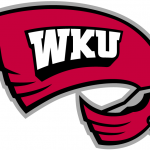 FAU (5-3, 3-1)
at WKU (5-3-6, 4-1)
When: Saturday 4 p.m.

Where: L. T. Smith Stadium, Bowling Green, Ky.

Listen: Hurricane 640 AM

Watch: ESPN+

Key for the Owls: Convert red zone attempts. FAU is tied for third nationally in red zone efficiency, converting 97 percent percent of its trips inside opponents' 20 into points. But Western Kentucky has also excelled defensively when its defense is backed up against the goal line. The Hilltoppers rank No. 16 in red zone defense nationally, allowing points only 74 percent of the time. Of the 19 times opponents penetrated the red zone, only 10 trips resulted in touchdowns. FAU doesn't want to get into a field goal battle with WKU.
Key for the Hilltoppers: Find a way to run the ball. WKU averages only 113 rushing yards per game, third from the bottom among C-USA teams. RB Gaej Walker is averaging 4.7 yards per carry this season and has eclipsed the 100-yard mark in three of the Hilltoppers last four games. If the Owls can contain Walker, an already-weak WKU offense will struggle to move the ball.
Key Match-up: FAU RBs vs. WKU's front seven. Who will run the ball for the Owls? B.J. Emmons returned to practice this week but isn't ready yet to play. Leading rusher Malcolm Davidson isn't expected to play because of a groin injury. James Charles began the season as the Owls starting running back and will likely start on Saturday, despite an injury of his own suffered at ODU. Chauncey Mason and Tyrek Tisdale should play bigger roles than normal. Both can run. Can they pass block?
Stop This Man: With nine sacks in eight games, WKU Deangelo Malone leads C-USA in sacks and is tied for fourth nationally. The Owls' offensive line has played inconsistently at best throughout the season. Malone has the potential to blow up FAU's passing game, forcing Robison into bad decisions.
Going Bowling: The winner of Saturday's game will earn their sixth victory of the season, making them bowl eligible. For the Owls a victory would also eclipse their win total for all of last season. FAU has achieved bowl eligibility four times in program history, yet only received three bowl invitations. Being bowl eligible is nice. Seven wins, however, is the magic number to ensure a bowl trip.
Slow it Down: FAU would like to play an uptempo game, but a lack of depth at wide receiver in particular hasn't allowed the Owls to do that as much as they'd like. Western Kentucky won't help FAU in that regard. The Hilltoppers play deliberately on offense and are good at forcing opposing offenses to mount long drives in order to score. "They're slow, but they hang around and don't give up a lot of big plays," Kiffin said.
Getting a Chill: The trip to Bowling Green will likely feature the coldest temperatures FAU will weather this season. A high in the low 50s is predicted for Saturday, and the low will drop below freezing. Water won't become ice until well after the Owls leave the field, but it will be cold enough during the game to make those unaccustomed to cold weather uncomfortable.
-Notebook compiled by Chuck King