BOCA RATON – With Willie Wright a game-time decision today because of a concussion suffered in FAU's blowout of FIU, the Owls spent much of the week preparing three relatively unknown receivers to replace him in the slot.
JUCO transfer DeSean Holmes, the most experienced of the Owls' replacement, actually started a handful of games at wide out this season and could be in line to make his first start in the slot today against WKU. He's recorded six catches in the seven games he's played.
Holmes began his FAU career as a slot receiver, but the Owls moved him to the outside during fall camp to fill a need at the position. The season-ending injury to Dante Cousart during three weeks ago prompted FAU to put him back to the slot.
"I feel better inside – better match-ups with linebackers," Holmes said.
Holmes would appear to be the likely starter if Wright can't go today – Wright's game-related activity increased during practices as the week progressed, but not at a rapid rate – but when Wright went down after a vicious helmet-to-helmet targeting hit at FIU, little-used Ladante Harris grabbed the spotlight. Three of Harris' six career catches came against the Panthers.
Facing the prospect of a game without Wright, FAU elevated Jordan Merrell from the scout team to be the Owls' third-team slot receiver. The redshirt freshman Fort Lauderdale-St. Thomas Aquinas product has yet to make his initial FAU game day appearance.
"He does what he's supposed to, runs the right routes and catches the ball," quarterback Chris Robison said. "He's not the fastest or biggest, but he does what he's supposed to and he's in the right spot where you need him to be. That's really what a quarterback loves."
KEYS TO THE GAME: WKU vs FAU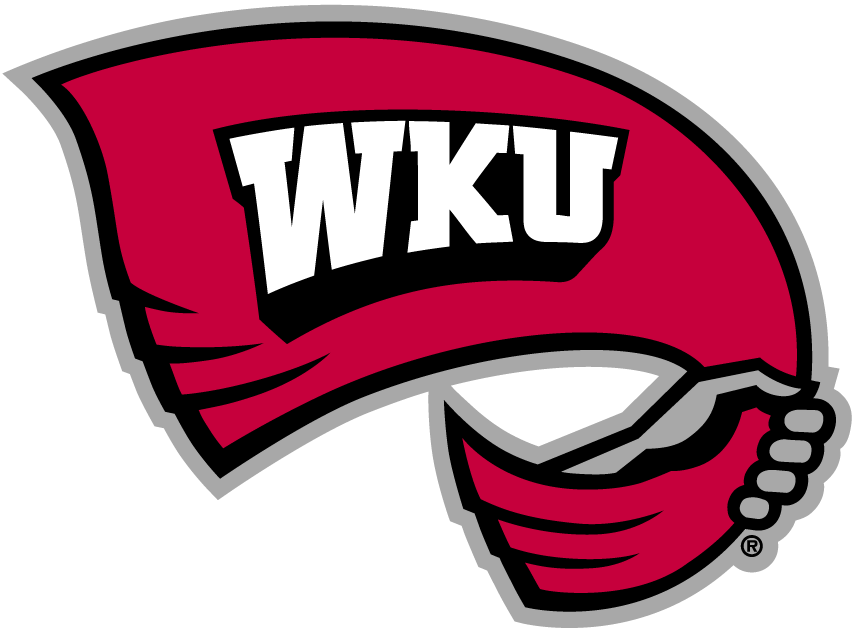 VS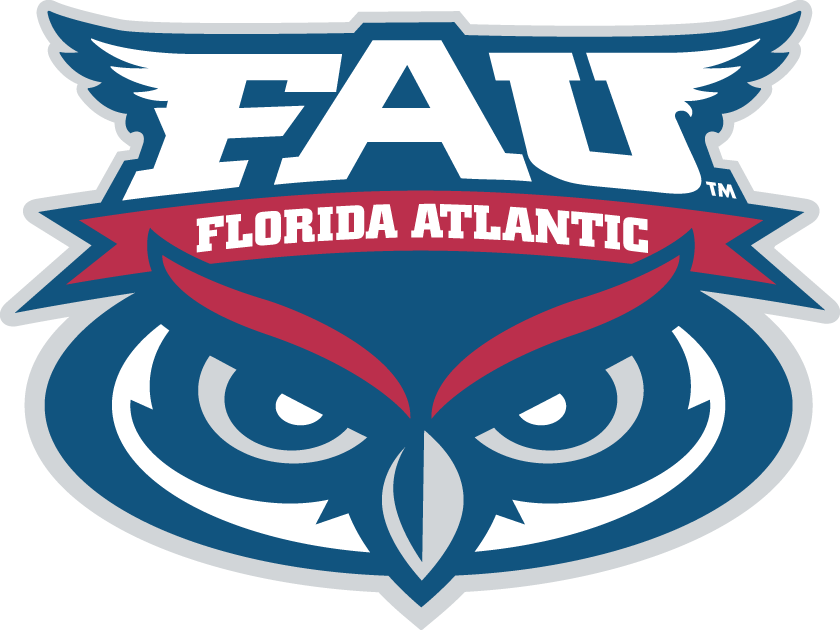 WKU (1-8-5, 0-5)
vs. FAU (4-5, 2-3)
When: Saturday, 5 p.m.

Where: Howard Schnellenberger Field

Listen: ESPN West Palm

Watch: Stadium (via Facebook)

Opposition Research: WKU
Key For FAU: Keep that running game rolling. Now more than ever FAU is a run-first offense. With backs like Devin Singletary and Kerrith Whyte toting the rock, why wouldn't they be? A strong running game will take the pressure off quarterbacks Chris Robison and De'Andre Johnson, and will open the deep pass for both. A fast start on the ground could allow FAU to put this game away quickly. A slow start followed by a fast finish should produce an FAU victory.
Key for WKU: Find some offense. With starting QB Drew Eckels ruled out, the already offensively challenged Hilltoppers start with a negative. WKU's offense struggled all season and FAU's defense is finally playing up to expectations. To win this game, the Hilltoppers are going to have to outscore the Owls. If WKU can't find some explosive plays, it will be a long day in Boca Raton.
Jump Start: Everyone clamoring for Johnson to start at quarterback today should realize the kind of success FAU has enjoyed on its first drives this season with Chris Robison behind center. FAU's scored a touchdown on its opening possession every game in Conference USA play (Rafe Peavey led one of those drives). Since the Oklahoma loss to open the season, UCF is the only team to hold FAU scoreless on its first drive. "I think what happens is like, we go out and we're like, OK, we've got to kill this team," Robison said. "First drive we go down and score pretty much every single first drive – or at least move the ball to the red zone. I don't really know if this is how it feels, I mean how people are thinking, but people start to think, Oh this is pretty easy. That's one thing that we have to start working on is not thinking that just because we score on the first drive it's just going to be that easy every single time and we don't have to try."
Still Climbing: With three touchdowns against FIU, Singletary is now among the Top 10 players in NCAA history when it comes scoring rushing touchdowns. Singletary now has 62 rushing scores in his career, tied with former San Diego St. running back Donnel Pumphrey for ninth. With one touchdown today he'll tie Ron Dayne for eighth on the NCAA's career list. Two rushing TDs will tie him with Cedric Benson and Anthony Thompson, running backs from Texas and Indiana, respectively. "That is very impressive," Singletary said of cracking the Top 10. "Still got work to be done. I'm not No. 1. There's still room for improvement."
Opening Lanes: Inserting Johnson into the game makes FAU's running attack more potent. Johnson's already demonstrated that his feet are a weapon when the ball's in his hands. Defenses can't ignore Johnson's threat to run, taking some focus away from Singletary and Whyte. "They've got to respect his run ability as well," Singletary said of Johnson. "It definitely opens up lanes for me and K-Whyte."
Ball Magnet: FAU's forced 10 turnovers this season. Linebacker Rashad Smith has been part of four of them. Smith leads the Owls with three interceptions – a total which would have been greater had he not dropped a pick against FIU that hit him in the chest. He did force and recover a key fumble against the Panthers. This season the ball seems drawn to Smith. "I need some of that love," fellow linebacker Andrew Soroh said.