BOCA RATON – FAU is planning mostly minimal, and sometimes confusing, changes to today's game day experience with the intention of avoiding the kinds of delays and annoyances that plagued the Owls in their home-opener against UCF.
Of course the biggest factor in any improvements, a much smaller attendance figure, isn't something FAU wants or has much control over.
FAU entered the weekend with about 12,000 tickets sold or claimed by students for Saturday's contest against Wagner. Thousands of those sold tickets were purchased by UCF fans as part of season ticket packages, intending to see only one game.
If 10,000 fans actually attend today's game, that would represent a minor victory for the Owls. It will also be one third the attendance total of two weeks ago against UCF.
Still, in a poorly-worded newsletter to fans, one later explained to OwlAccess.com, FAU noted that it plans to make both inbound and outbound lanes at the Spanish River entrance to campus run inbound only beginning at 4 p.m. The on-campus road which runs past the FAU police department, 8th St., will also become one-way, moving cars from north to south.
With so many fewer cars expected on campus compared to the UCF game, and with FAU doing little to advertise and advise of the new policy, it's possible – even likely – that the new traffic pattern will only serve to bring more confusion to a parking problem whose primary cause may well be that the parking contractors directing traffic feel the need to stop and talk with every driver, often imparting incorrect information.
To speed the process of entering the stadium, FAU will add security guards with metal-detecting wands, and campus police officers will be stationed at the gates to direct fans to the quickest routes into the stadium.
Pregame Breakdown: FAU (2-1) vs. Wagner (0-3)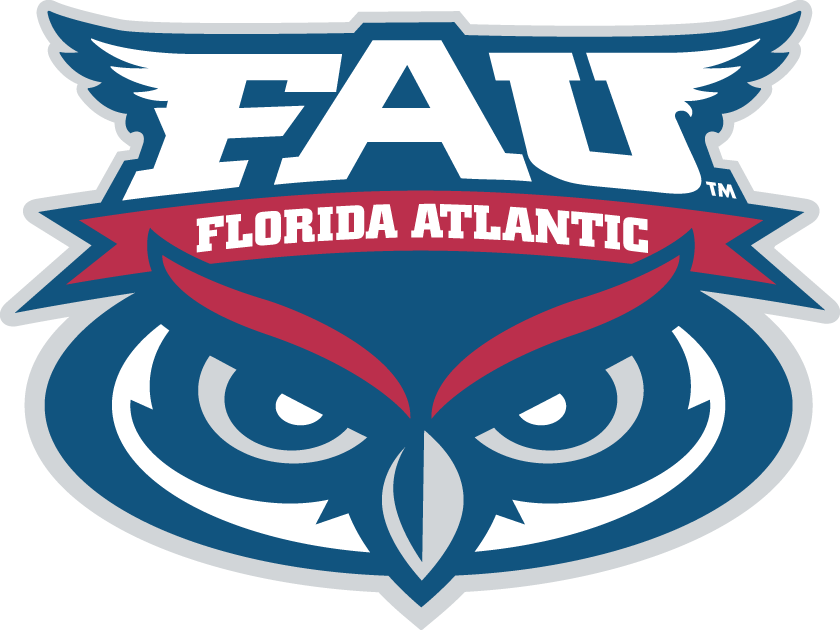 vs.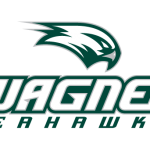 FAU (2-1)
vs. Wagner (0-3)
When: Saturday, 6 p.m.

Where: Howard Schnellenberger Field

Listen: Hurricane 640 AM

Watch: ESPN+

Key for the Owls: Show up. Seriously, simply taking the field should be enough. FAU players and coaches tried throughout the week to say that Wagner shouldn't be taken lightly, that the Seahawks are a pretty good FCS team. But Wagner is not good, and even though the players said the right things it's difficult to say they believe it.
Key for the Seahawks: Run a bunch of trick plays. Wagner is not going to beat FAU the conventional way. These Owls are not like the 2012 group that only scored seven points while squeaking by Wagner in Carl Pelini's first game. Wagner is going to have to score, and the Seahawks won't do enough off that simply by playing their own game.
Key Matchup: FAU's defensive line vs. Wagner's offensive line. The Owls should dominate the line of scrimmage. If the Owls front four play like they are supposed to, this game should be a runaway early. Look for sacks and turnovers as FAU defensive linemen overpower and out-quick an over-matched Wagner offensive line.
Blowing in the Wind: The wind may be pose of a challenge for FAU today than Wagner does. Forecast to gust at near 30 mph at kickoff, the blustery afternoon figures to challenge FAU QB Chris Robison's arm strength and accuracy. Punt catcher Dante Cousart and kicker Vladi Rivas might have the toughest jobs of anyone today. The good news in the weather department is that forecasters are backing off predictions made earlier this week of consistent rain. The Owls know, however, that if there's lightning anywhere in South Florida it will almost certainly make its way to Boca Raton and find a way to delay tonight's contest.
Arm Depth: Robison will start today at quarterback. There's some question as to who will be the first to replace him when the game gets out of hand. Justin Agner served as Robison's backup during the first three weeks of the season, but he missed two days of practice this week for an undisclosed reason. With Agner absent, Nick Tronti ran the second team on Wednesday. Agner returned to practice on Thursday. Perhaps following Javion Posey's lead, fifth string quarterback Cordel Littlejohn, a redshirt freshman, worked as a scout team wide receiver this week. Posey, a true freshman and the Owls' quarterback of the future, could make his Owls' debut today at wide receiver.
Turnover Machine: Linebacker Rashad Smith led the Owls with four interceptions last season. This year he's already tied the FAU single-season record for fumble recoveries with three. One more recovery he'll tie Kris Bartels for second-most during an FAU career with five. Linebackers Malik Eugene and Frantz Joseph both recovered six fumbles during their careers. Smith's three fumble recoveries ties for the lead nationally this season. "I just do my job and when the play comes God blessed me with amazing talents," Smith said. "I have a knack for the ball and I just get the ball.