BOCA RATON – FAU's first-half offensive success on third down tonight against Louisiana Tech may provide an early indicator as to whether the Owls will be able to even their season record at 4-4.
"Third down is a money down," FAU wide receiver Jovon Durante said. "Getting that first first down, that's the only thing that we worry about on the offense because once we get the first first down, that's when our offense gets to rolling. Being on those third downs, once we get that first down it just continues to be rolling."
In FAU's four losses this season, the Owls haven't made their money. Overall, FAU has converted 37 of its 103 third down attempts into first downs this season. At 35.9 percent, the Owls rank No. 97 out of the 129 FBS teams. (No. 1 Alabama leads the nation at 56.2 percent conversions.)
In the Owls' four losses, their conversion rate fell to only 29.7 percent (19 of 64). Only Rutgers and Texas St. have a worse season conversion rate. Those two teams combined to win two games this season.
As Durante indicated, FAU's speed offense is predicated on picking up first downs. Forcing a defense to respond quickly to a rapid succession of plays increases the chances of tired players making physical or mental mistakes that lead to big plays. If the Owls don't earn a first down on the first series of downs on a drive, that three-and-out not only fails to produce points, it also sends the Owls' defense back to the field with little rest.
"We're just trying to convert and get the first down," guard Antonio Riles said. "It's always a big down. We know how we are when we get the first down. Our team gets rolling."
FAU converted 18 of 39 third down attempts in its three wins this season. Though a small sample size, that 46.2 percent conversion rate would place the Owls at No. 21 in the nation if it held throughout the season.
The Owls' overall struggles on third down surprise coach Lane Kiffin.
"I would have thought we'd be a pretty good third down team," Kiffin said. "Good running backs and a mobile quarterback, which is usually what makes for a pretty good third down team around the country."
KEYS TO THE GAME: La. Tech vs. FAU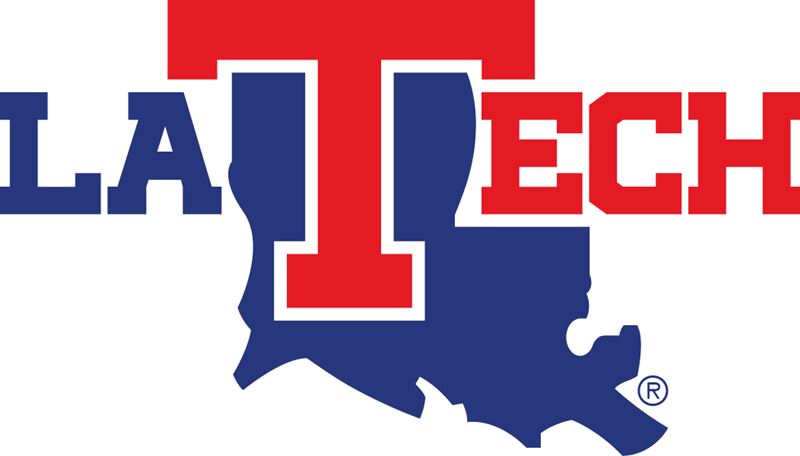 VS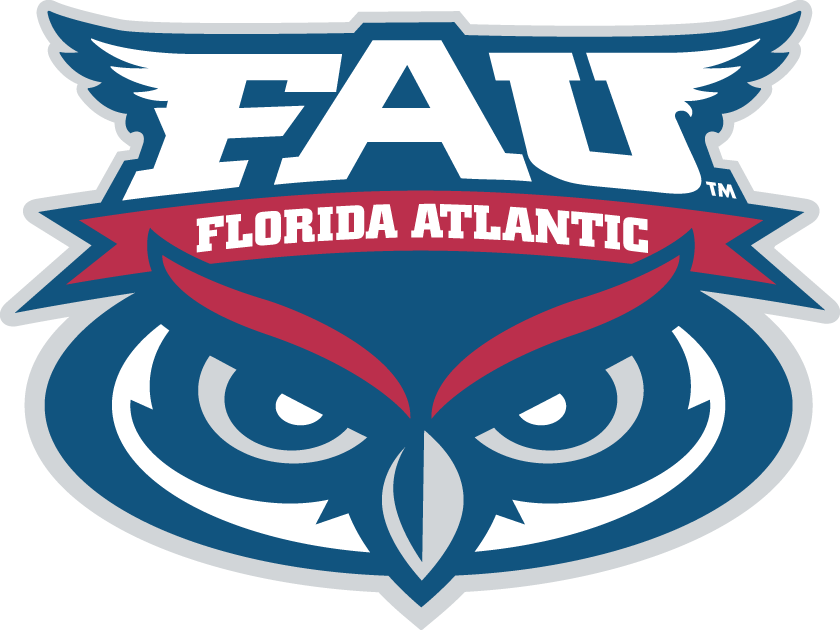 La. Tech (5-2, 3-1)
vs. FAU (3-4, 1-2)
When: Friday, 6:30 p.m.

Where: Howard Schnellenberger Field, Boca Raton

Listen: ESPN West Palm

Watch: CBSSN

Opposition Research: La. Tech
Key for FAU: Stop Louisiana Tech in red zone. The Bulldogs penetrated an opponent's 20-yard-line 24 times this season. They've come away with points every time, scoring nine rushing TDs, eight passing TDs and seven field goals. Last week against Marshall FAU's offense constantly put its defense in bad positions but, for the most part, the defense responded. La. Tech will move the ball. The Owls need to force field goals in the red zone, and a couple of turnovers down there would be beneficial.
Key for La. Tech: Make FAU's quarterbacks win the game. If starter Chris Robison plays, he will certainly be hampered by his injured left ankle. If Robison doesn't, De'Andre Johnson or Rafe Peavey – or both – with get their first action against a starting defensive unit this season. Neither pose the threat that Devin Singletary or Kerrith Whyte does. The Bulldogs can't allow the running game to get traction.
Extreme Loss: Azeez Al-Shaair's season-ending knee injury obviously affected the defensive scheme and his fellow defensive teammates. But offensive players say they felt a sense of loss on their side of the ball, too. "It affects the whole team because he's not a leader of the defense, he's a leader of the whole team," tackle Reggie Bain said.
Feeling Special: FAU's much maligned special teams units are slowing showing improvement. Outside of Vladi Rivas' two missed field goals, last week's loss at Marshall marked the Owls' most complete special teams effort of the season. "Our special teams are playing, outside of the field goals, are playing really well, especially our coverage units. And the punter (Sebastian Riella) is punting the ball better. That's good to see. We're back kind of where we were last year."
Sack Daddy: For much of the season senior Andrew Soroh has been searching for his role on this year's team. In practices, Soroh demonstrated a penchant for getting to the quarterback – so much so that the pass-rush starved Owls started playing the 222-pound former safety at defensive end. With Al-Shaair out for the season, Soroh moved back to linebacker, where he started the year, and on Saturday recorded his first career sack. "I was ecstatic," Soroh said of the play.
Sack Specialist: When FAU's offense is on the field, Soroh – and all the Owls for that matter – will want to pay special attention to Bulldogs defensive end Jaylon Ferguson. He's currently the nation's active sack leader. With one sack he'll become C-USA's career sack leader. With seven sacks he'll become the NCAA's career sack leader. "That's a big dude," Bain said. "He has good speed and power. You've got to be ready for it all."