BOCA RATON – Herb Miller's senior season isn't exactly going as planned.
The nickel/cornerback began fall camp as a starter and potential NFL draft pick. In Week 2, however, Miller lost his starting nickel spot. What was supposed to be a year that capped a prolific career, Miller has only eight tackles and has yet to break up, let alone intercept, a pass.
The loss of playing time hurt the most.
"I just kind of took it as, I can't get down on myself," Miller said. "I don't have time. I just kept working each and every day, My playing time is increasing more and more."
With James Pierre blossoming into a potentially all-conference defender at nickel, Miller's been playing more true boundary cornerback – the role he played when he arrived at FAU.



During this week's practices, Miller worked with the first team at times in what had been Chris Tooley's spot.
"I feel like I'm getting back to the old me," Miller said.
FAU could make an extra effort to keep the 6-foot-2, 195-pound Miller on the field this week to combat an ODU wide receiver unit that starts two players in Jonathan Duhart and Travis Fulgham listed at 6-foot-3.
Big wide receivers have given FAU a problem this season.
"We've struggled with that at times because obviously we're not the tallest unit out there," coach Lane Kiffin said. "We've got to change up looks and do a good job and knock the ball away when it's up there."



Miller is expecting to play both nickel and corner at times today. He has a plan for combating the Monarchs' big bodies.
"You've got to be physical with bigger receivers," Kiffin said. "That's the key honestly."
KEYS TO THE GAME: ODU (1-4, 0-2) vs. FAU (2-3, 0-1)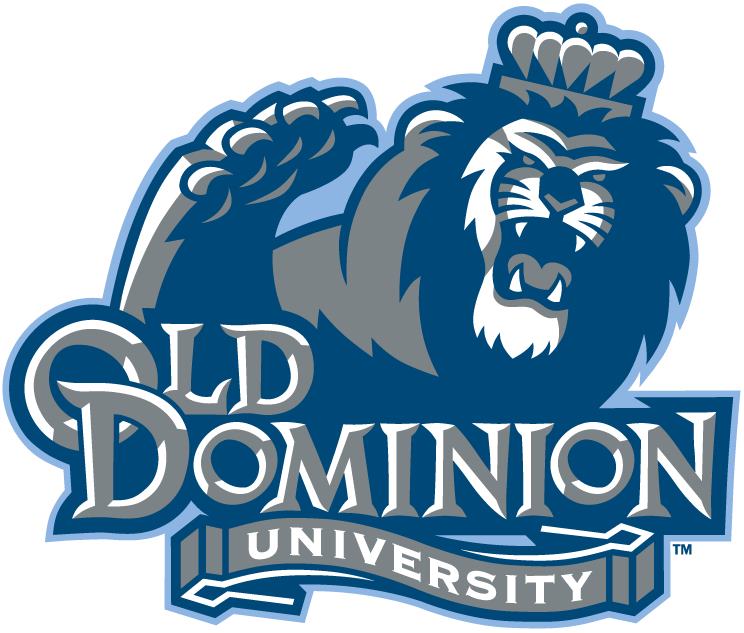 VS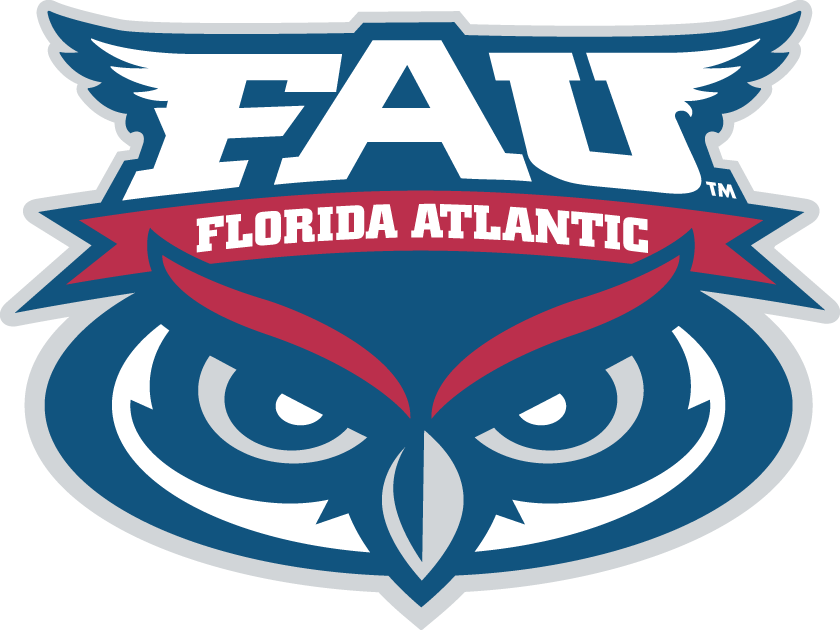 ODU (1-4, 0-2)
vs. FAU (2-3, 0-1)
When: Saturday, 5 p.m.

Where: Howard Schnellenberger Field, Boca Raton.

Listen: ESPN West Palm

Watch: Stadium (WTCN locally)

Opposition Research: ODU
Key for FAU: Control the line of scrimmage. In Oshane Ximines and Daniel Appouh Old Dominion brings what left tackle Reggie Bain called the best defensive ends the Owls have faced this year. Neutralize the Monarchs' defensive ends and ODU doesn't have much more to offer. If the Owls keep quarterback Chris Robison's jersey relatively clean, allowing FAU to mount at least the credible threat of big plays in the passing game, Devin Singletary and Kerrith Whyte should find plenty of room in the running game.



Key for ODU: Stop FAU's running game. The Monarchs are allowing nearly 220 rushing yards per game. FAU has rushed for more than 300 yards twice already this season. Singletary has yet to enjoy a game this season where he rolls to big yardage. If this is the game where Singletary, or Whyte for that matter, frequently get to the second level of ODU's defense, the Monarchs are in trouble.
Noah's Arc: Former USC defensive lineman Noah Jefferson transferred to FAU in September but has yet to play for the Owls. Don't be surprised if he makes his FAU debut today. Jefferson, who wears No. 91, was dressed for the MTSU game and nearly replaced Marcel Southall in a goal line situation after a play where Southall's helmet fell off. A timeout allowed Southall to remain in the game. At 6-foot-5 and 330 pounds, Jefferson left USC for junior college, then signed with Ole Miss, but was denied admission, prompting his enrollment at FAU.
The Bomb: Downfield shots in the passing game have been notably missing from FAU's offensive attack this season. FAU WR Jovon Durante says Owls haven't abandoned the deep ball. "The plays were being called," he said. "The shots were there but something happened. Just something little happened in the play, whether it was one of us missed our block, or somebody ran the wrong route, or they didn't get the full depth on the route. Everything was there. We had good plays. Everything was called good. We just didn't execute the way we were supposed to."



Third Rail: Last week FAU coach Lane Kiffin bemoaned the Owls' slow starts. This week he's more concerned about the Owls' performance in the third quarter, noting that opponents have outscored FAU 76-28 in third quarters this season. FAU has yet to outscore an opponent in the third quarter.
Rotation Station: For all the talk during fall camp about FAU's depth, the Owls haven't been rotating personnel as frequently as expected during games, particularly on the defensive side of the ball. That's a concern for Kiffin. "We talked about that this week," he said. "We have not done a great job of rotating players and playing more depth at certain spots – receiver, running back and the back seven on defense. We put those guys in a tough situation and when you have a half like that [against MTSU] in the second half where you're going three-and-out, those guys play counts get up there around 70 and that's hard, especially for a bigger guy."