BOCA RATON – It's not often that, coming off a loss, a coach has to guard against his team overlooking the following week's opponent.
That's exactly what Kiffin felt he needed to do this week in preparation for today's contest at Old Dominion, which kicks off at 3:30 p.m. on ESPN+.
"Your opponent shouldn't dictate how you prepare," Kiffin said he told the Owls.
Old Dominion hasn't defeated an FBS team all season. They have one of the worst offenses in all of football.
Yet Kiffin's message seems to have reached defensive players.
"We don't want take the opponent lightly," safety Jordan Helm said. "They've played some really good teams and they've been right there with every team they've played in the fourth quarter, so we can't relax."
Despite averaging 16.1 points per game, the Monarchs were within seven points of Virginia Tech in the fourth quarter, led Virginia, ranked at the time, in the fourth quarter and lost to East Carolina by three.
Two weekends ago Old Dominion only trailed Marshall – which beat FAU last weekend – by a touchdown deep into the fourth quarter.
"We have to go in and think about it as another big game, like Marshall was," FAU linebacker Caliph Brice said. "We're not going to stoop down to their level. Play like we know how to play. Play championship defense."
Pregame Breakdown: FAU (4-3, 2-1) at ODU (1-6, 0-3)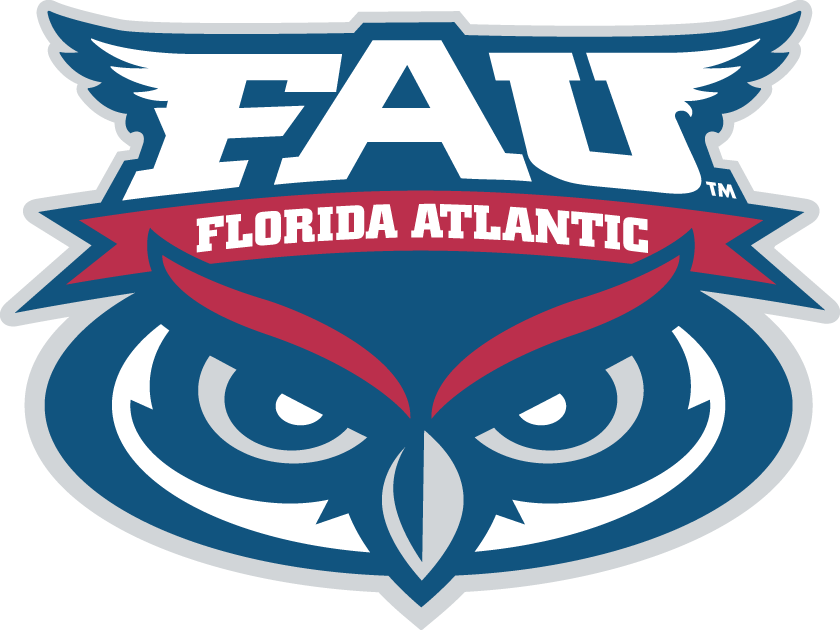 @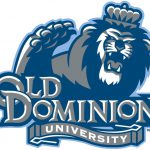 FAU (4-3, 2-1)
vs. ODU (1-6, 0-3)
When: Saturday 3:30 p.m.

Where: Ballard Stadium, Norfolk, Va.

Listen: Hurricane 640 AM

Watch: ESPN+

Key for the Owls: Tackle better. Missed tackles cost FAU the Marshall game, prompting the Owls to focus on tackling throughout the week. FAU is a better team than ODU, and the Monarchs' offense has been particularly dreadful. If the first defender on the scene makes the tackle, FAU will be in good shape.
Key for the Monarchs: Hit big plays. Even in the games where FAU's defense played well, the Owl have proven susceptible to big plays. ODU won't get many sustained drives against FAU. They'll need explosive offensive plays to stay in the game. A big play on special teams would help, too.
Key Match-up: FAU offensive line vs. ODU defensive line. The Owls' front five performed horribly in the loss to Marshall. RB Malcolm Davidson struggled to find holes and QB Chris Robison experienced constant pressure. ODU's front seven isn't nearly as good as Marshall's, but if FAU's OL doesn't play better than it did last week, the Monarchs will hang around.
Getting Healthier: Though not 100 percent, cornerback Korel Smith returned last week, but didn't play well. That didn't stop FAU from giving Smith, who began the year as a starter, reps with the starters this week during practice. The Owls also expect to have reserve linebacker Hosea Barnwell back on the field, too.
Keep Reading: Kiffin called out Robison's mistakes running RPOs against Marshall, but worries that Robison could make the same mistakes moving forward won't stop Kiffin from continuing to call run-pass options. "He's got to get better at it – it's not very hard," Kiffin said. "It's hard to make somebody throw the ball better or run faster. It shouldn't be hard to make guys not hold onto the ball."
Late Success: Twice in the fourth quarter against Marshall Robison led the Owls to touchdowns, yet the late offensive success didn't exactly please Robison. "We can build on it but I think we need to get better, as in we shouldn't have to be in that situation," Robison said. "Obviously we're happy that we know we can get points late in the fourth quarter but I don't think we should ever get to that point."
New Production: FAU's search for depth at wide receiver took an entertaining turn against Marshall when James Brunson made his first catch of the season. Known more for his elusiveness with the ball, Brunson surprised teammates by lowering his shoulder and running over a defender for a 10-yard gain. "I did not expect that," Robison said. "I did not expect him to go there and drop him like that."