BOCA RATON – One week ago safety Da'Von Brown resided deep on the FAU depth chart. Seven days later, Brown is in line to make his first start as an Owl.
When preseason All-Conference USA safety Jalen Young left last week's game in the second quarter with a knee sprain, the Owls tried multiple players at strong safety.
By the end of the game, however, Brown was the one getting most of the snaps.
With Young not expected to play today against FCS-level Bethune-Cookman, Brown is ready for his first big shot.
"I'm just trying to be the best player I can because I've just been patiently waiting so my time would come," Brown said.



A 6-foot, 185-pound junior, Brown is coming off his best collegiate game. Three of his six career tackles came against Air Force.
Brown drew the attention of coaches with strong spring and fall camps, but with a safety unit that goes six deep and, in Young, includes one of the top safeties in the nation, there weren't enough snaps to go around.
"We found ways to play him," FAU coach Lane Kiffin said. "Kind of one of those guys who got lost in a bunch of guys back there. I think he'll play this week, too."
The safety position as a whole could prove thin on Saturday. Sophomore Quran Hafiz, who saw time in place of Young on Saturday, could be the starting nickel back for the Owls on Saturday. Hafiz played nickel as a freshman before moving to safety in the spring.



Hafiz's move bumps senior Herb Miller to a reserve role. A corner early in his career, Miller actually moved outside to play some cornerback against Air Force and could be there again in a reserve role this week.
At another corner, sophomore James Pierre impressed enough with his big hits against Air Force that he's expected to make his second-consecutive start there. That would relegate preseason All-Conference USA selection Shelton Lewis to a reserve role for the second consecutive week.
KEYS TO THE GAME: Bethune-Cookman (1-1,) at FAU (1-1, 0-0 C-USA)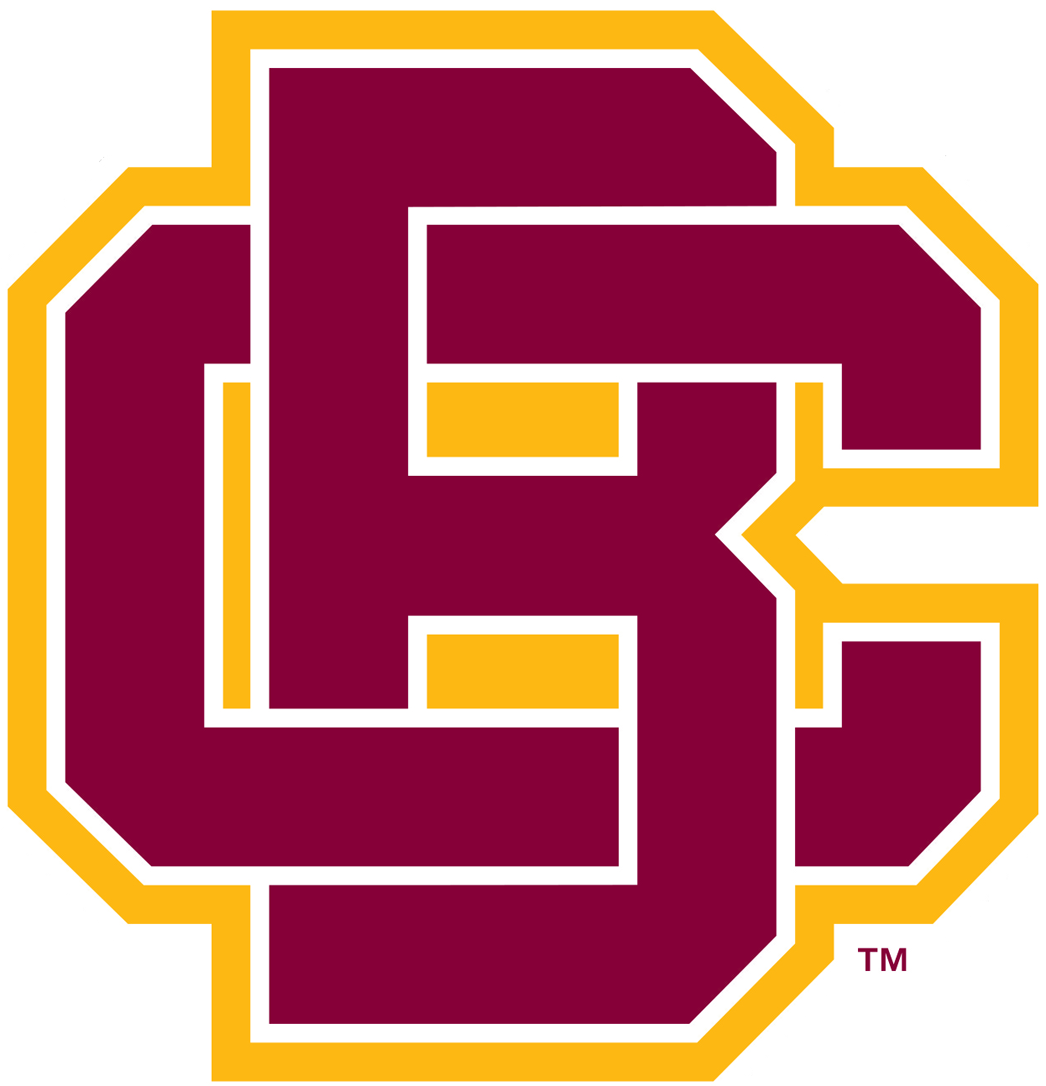 VS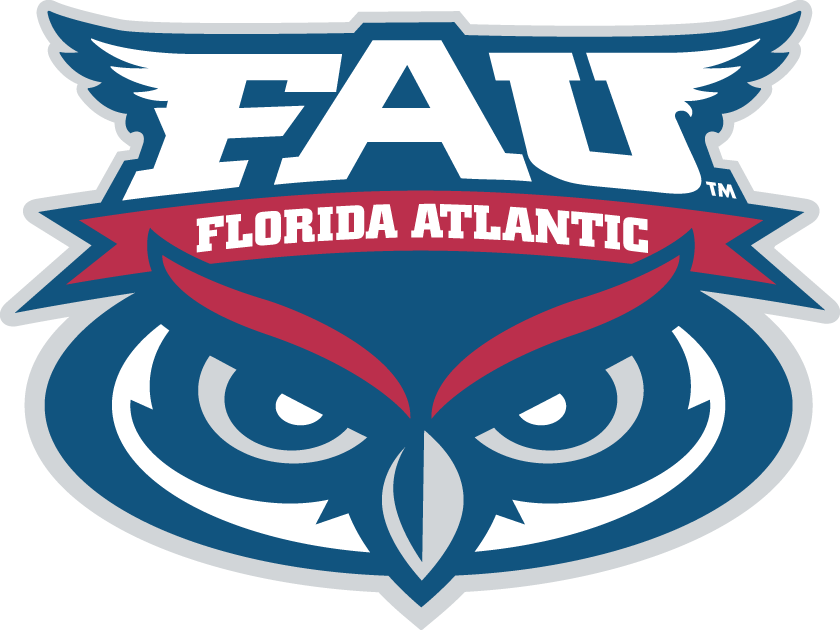 Bethune-Cookman (1-1)
vs. FAU (1-1, 0-0 C-USA)
When: Saturday, 6 p.m.

Where: Howard Schnellenberger Field

Listen: ESPN West Palm

Watch: Stadium, locally WTCN

Opposition Research: Bethune-Cookman
Key For FAU: Play with focus. The Owls are the more talented team and should be able to show it on Saturday. FAU handled Bethune-Cookman easily last season and Saturday figures to be a similar adventure. The Owls would like to get their running game going, have the special teams not cost them and get their starters out of the game early. If their heads are in the game, that shouldn't be a problem.
Key for Bethune-Cookman: Keep FAU from getting a fast start. Between Devin Singletary's legs and Chris Robison's arm the Owls have the ability to post points in bunches. The Wildcats are undermanned, but there is talent on the team. Playing from behind isn't the way to showcase it. If the Wildcats are still in the game at halftime, anything can happen.



Sideline Bling: FAU introduced the Touchdown Chain during last week's victory over Air Force and there will certainly be plenty of media scrutiny of the chain on Saturday, with photographers rushing to the Owls bench to get a photo of an Owls' player wearing the chain after scoring a touchdown. The players seem to like the chain and aren't concerned about comments that FAU lifted the idea from Miami's Turnover's Chain. "A lot of people are thinking that we are trying to be like them but you know, we're really not," cornerback Chris Tooley said. "We don't really see it as we're copying anybody or anything like that."
Motor Idling: Devin Singletary only needed 60 yards last week to move past Charles Pierre into second place on FAU's career rushing list. He came up three yards short, and will almost certainly accomplish the feat in the first quarter on Saturday. Singletary believes the Owls' aren't far from getting their running game rolling. "It's not surprising," Singletary said. "We've got three new (offensive linemen). Everybody's still getting the feel of it. Everyone's still coming together, We've only played two games. We've got a long season."
QB Battle: Chris Robison grabbed control of the starting quarterback role with last week's performance, which earned him Conference USA Offensive Player of the Week honors. The battle to be his back-up, however, continues between Rafe Peavey and De'Andre Johnson, Kiffin said. As for Robison, players and coaches noticed increased confidence from him this week. "Confidence is fragile and very important," Kiffin said. "We've seen him have by far his best week of practice. Same with the receiver group. When you have success you get confidence and you usually start to play better."



Top LB?: Azeez Al-Shaair remains the unquestioned leader of the defense, but through two games fellow linebacker Rashad Smith has been the Owls' top performer on the field. Smith earned Conference USA Defensive Player of the Week honors after recording a career-high 16 tackles. Smith wasn't simply prolific, he was also timely. He stopped Air Force running back Ronald Cleveland on a fourth-and-1 late in the game and also intercepted a pass to seal the victory. "No disrespect to Azeez, he's playing the best of anybody on our team," Kiffin said of Smith. "He's doing it all. He's playing with speed. He's tackling extremely well. He's off to a great start."