BOCA RATON – To prepare FAU players for what they might hear today at Marshall, or perhaps to poke a little fun at the musical tastes of the south, Owls coach Lane Kiffin elected to change the tunes players heard during this week's practice.
Gone were many of the hip-hop and rock staples usually blaring behind the Oxley Center, replaced by John Denver, Lynyrd Skynyrd and "Rocky Top."
"I'll just say West Virginia so I don't get more stories written," said Kiffin, describing the sound. "West Virginia music. And Tennessee. And Alabama."
Kiffin joked – presumably – about letting tight ends coach Clint Trickett, who holds a Master's degree from West Virginia University, pick the play list.
"It was cool," said guard Antonio Riles, who was hoping to hear some Tom Petty. "It was funny."
While Kiffin appeared to be trolling himself with the selection of "Rocky Top," one of Tennessee's state songs, and "Sweet Home Alabama" – Kiffin previously coached the Vols and Crimson Tide – the selection of Denver's "Country Roads" seemed to garner the most attention from players.
Today's game takes place at Marshall, located in Huntington, W. Va., and West Virginia is mentioned prominently in the song's chorus.
"It was good except for that West Virginia song," running back Devin Singletary said, smiling. "I think that's the wrong week to be playing something about West Virginia."
KEYS TO THE GAME: FAU (3-3, 1-1) vs. Marshall (4-2, 2-1)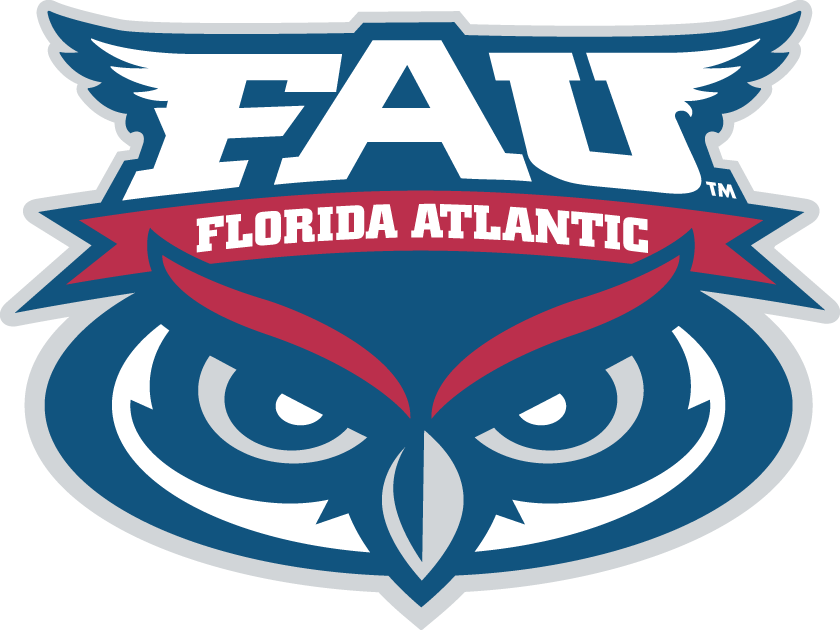 VS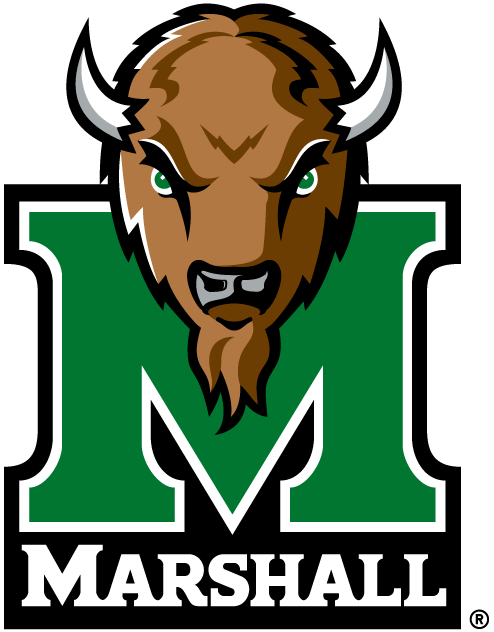 FAU (3-3, 1-1)
vs. Marshall (4-2, 2-1)
When: Saturday, 2:30 p.m.

Where: Edwards Stadium, Huntington, W. Va.

Listen: ESPN West Palm

Watch: CBSSN via Facebook

Opposition Research: Marshall
Key for FAU: Take the pressure off Chris Robison. Aside from the first half against MTSU the redshirt freshman hasn't played particularly well on the road this season, where the Owls are 0-3. Devin Singletary rushed for more than 200 yards in last year's victory over Marshall, but the Thundering Herd's run defense has been solid this season, surrendering 103.5 yards per game – third best in C-USA. The Owls found a winning balance between Singletary and Kerrith Whyte in their victory over ODU. Robison will still need to make plays, but they will come easier if Singletary and Whyte can keep Marshall honest.
Key for Marshall: Keep running the ball. The Thundering Herd struggled on the ground early this season, but they appear to have found traction, rushing for more than 300 yards in last week's victory over ODU. Tyler King did most of the work against the Monarchs, and it appears as though starter Keion Davis will return from injury. Yes, Marshall will look to wide receiver Tyre Brady often, but if Marshall can run the ball it will control the clock and keep FAU's offense off the field.
Still the Tops: FAU's week off didn't change anything atop the NCAA's rushing touchdown leaderboard. Singletary's 14 are still the best nationally, one better than Memphis RB Darrell Henderson. The back known as "Motor" is currently tied for 13th in NCAA history with 58 career rushing touchdowns. If he scores on Saturday, it will mark his 20th consecutive games with a rushing score. With one rushing TD he'll move up to 11th, tied with a couple of quarterbacks, Colin Kaepernick and Eric Crouch. Two rushing scores will move him into the Top 10, tied with former Oregon Duck Royce Freeman.
Happy Returns: Whyte also continues to climb the FAU record book. He needs 21 kickoff return yards to move into second place on FAU's career kickoff return yardage list, passing Willie Floyd. With 30 kickoff return yards Whyte will pass DiIvory Edgecomb, becoming FAU's career leader in the category.
Big Line: The size of Marshall's defensive line, which features Ryan Bee (6-foot-7, 280 pounds) and Channing Hames (6-foot-5, 255), concerns Kiffin, but Robison doesn't seem nearly as worried about them. "They're pretty big, but I'm not really worried," Robison said. "I don't really care if they are big or not. They are going to have to show me that they can play on Saturday."
Been There Before: FAU WR Jovon Durante is returning to the state where he began his college career – but don't call it a homecoming. Durante played two seasons at West Virginia before transferring to FAU last year. "I wouldn't say it's a homecoming to me, but some of my old teammates said they are going to come to the game and watch," Durante said. "I wouldn't say it's a homecoming. My home is where I'm at."