BOCA RATON – Saturday's blowout loss to Oklahoma prompted a surprising admission from senior All-Conference USA left tackle Reggie Bain three days later.
"I know from my standpoint I could have done more as far as effort," Bain said.
FAU's offense didn't play particularly well in any facet of the game. Coach Lane Kiffin criticized the offensive line in particular for allowing too many Sooners into the Owls' backfield.
The line's issues were somewhat surprising considering the Sooners didn't do anything the Owls didn't expect.
"They prepared us well," said Bain, referring to the coaching staff. "We didn't see anything that we didn't prepare for in practice. It was just lack of focus."



In guards Antonio Riles and B.J. Etienne, and center Junior Diaz the Owls started three offensive linemen making their debut in an FAU uniform.
While it would have been easy to blame the offensive line struggles on a lack of cohesion, the Owls didn't offer that excuse for their issues.
"Nothing major that we can't correct," Diaz said. "That's the best part."



FAU hopes to have most of those offensive line mistakes fixed in time for Saturday's home opener vs. Air Force.
"You'd rather have it happen in Week 1 than later down the line when every game counts, like in November or December," Bain said. "You'd rather have it Week 1 so you can fix it now and then later on down the line you'll be ready."
KEYS TO THE GAME: Air Force (1-0, 0-0 MW) at FAU (0-1, 0-0 C-USA)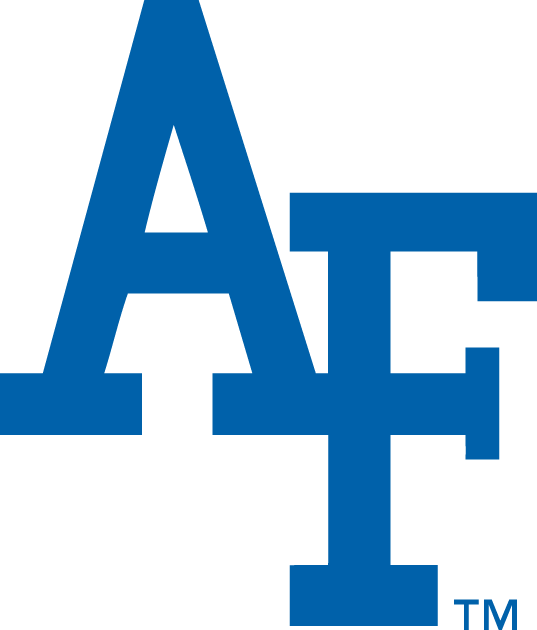 VS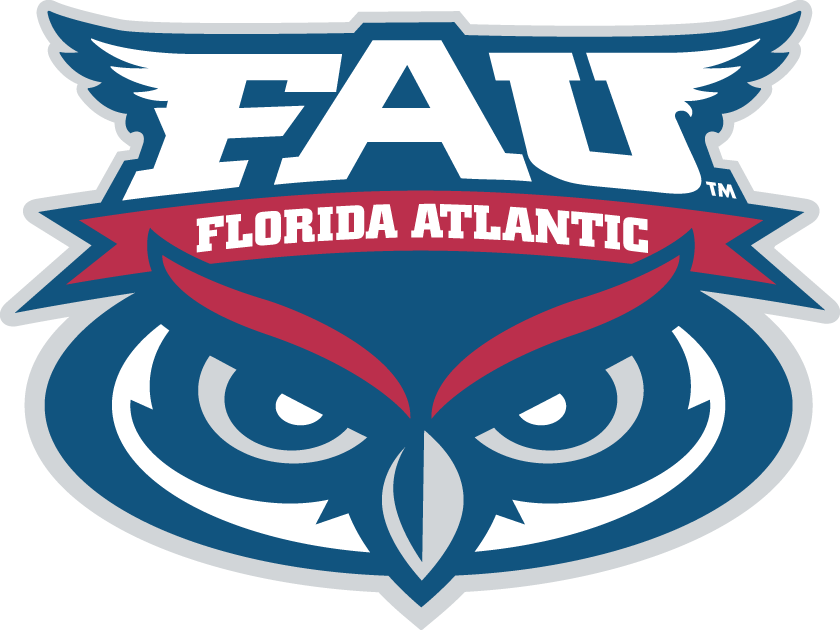 Air Force (1-0, 0-0 MW)
vs. FAU (0-1, 0-0 C-USA)
Key for FAU: Hit the quarterback on every play. When at its most ferocious, that's what the University of Miami defense did against option teams, producing great success. The Colorado Springs Gazette is reporting that starting Air Force QB Arion Worthman was limited by injury this week and Isaiah Sanders could get the start. It doesn't matter much which quarterback is under center. Whoever is in there should meet the fury of an FAU player on each play.
Key for Air Force: Win fourth down. The Falcons went for it on fourth down six times in last week's victory over Stony Brook. As part of their ball control offense, the Falcons traditionally face plenty of fourth-and-shorts and frequently elect to try to pick up a first down. The longer the Falcons' offense is on the field, the more difficult it becomes for FAU's offense to get rolling. Also, Air Force can probably expect Lane Kiffin to elect to try a convert a couple of fourth down plays.



Needing a Kick: FAU coaches didn't learn much about the Owls' kicking game against Oklahoma, and what they did learn they couldn't have liked too much. The Owls didn't attempt a field goal and kicker Vladimir Rivas' kickoffs usually didn't reach the goal line. Sebastian Riella averaged 38.0 yards on his six punts and had one blocked, leading him to be ranked No. 107 on the FAU Jaffe punter rating out of 143 punters. If the season opener is any indication, FAU's special teams won't be a strength this season.
Catching On: Again this week Kiffin announced his displeasure with the performance of the Owls wide receivers. Pico Harrison drew the surprise start Oklahoma, surpassing DeSean Holmes on the depth chart that week. This week walk-on Ronald Patterson may have passed Holmes as Harrison's backup. Harrison knows that, with defenses keying on stopping Devin Singletary, the wide receivers as a unit have to pick up their play. "Guys know that Devin is good and they want to stack the box, so it comes down to the receivers group," Harrison said. "I feel like we have a great receiver group no matter who's in the game. When the play's called we've just got to make the play."
Defensive Shuffle: With the Owls likely to begin the game in their base 4-3, thereby adding an extra linebacker, one linebacker is likely to make his first start of the season. Look for that player to be senior Khantrell Burden. James Pierre could also make a start at cornerback, replacing a healthy Shelton Lewis. Kiffin voiced his displeasure at Ernest Bagner's play following the Oklahoma game, but Bagner should remain with the first team in the place of Hunter Snyder, who was injured during the second half of fall camp and is better known for his pass rushing skill.



QB Battle: Earlier in the week Kiffin stated that the quarterback competition is ongoing and once again this week elected not to announce Saturday's starter. The closest he came was noting that Chris Robison  received the majority of snaps with the first team, as he had done before starting the Oklahoma game. On his ESPN West Palm radio show Thursday night Kiffin said he might play Robison, Rafe Peavey and De'Andre Johnson on Saturday. All three played last week, too.
Motor Running: Devin Singletary's streak of 12 consecutive games with 100 rushing yards came to an end at Oklahoma, but his 69 rushing yards against the Sooners allowed Singletary to eclipse the 3,000 yard mark for his career. With 60 yards against Air Force, Singletary will pass Charles Pierre for second on FAU's career rushing list.