BOCA RATON – In preparation for tonight's intrastate battle with No. 16 Central Florida, FAU players are drawing from a silver lining in the cloudy beat down they received at No. 7 Oklahoma to open the season.
"It kind of humbled us, got us back on track, back to reality" guard B.J. Etienne said. "Not the outcome we wanted but it definitely was like a wake up call for us to get back to work."
Since losing to the Sooners 63-14, the Owls rattled off consecutive wins over Air Force and Bethune-Cookman and have now won 12 of their past 13 contests, dating back to last year.
In UCF, FAU faces the team with the longest current winning streak, 15 games. The Knights didn't lose a game last year but were still left out of the NCAA playoffs. After defeating Auburn in the Peach Bowl to post the only undefeated record in the country last year, UCF proclaimed itself the national champions, going so far as to present players with championship rings.



Does that have the Owls thinking they will be trying to knock off the reigning national champions?
"I just see it as FAU against UCF," senior tackle Reggie Bain. "I don't see all that national championship stuff. That was last year. This is this year."
This year the Owls have played well in spurts, but coach Lane Kiffin laments the fact that his Owls have yet to play what he considers a complete game.
FAU will need a complete game to knock off the Knights. History suggests that the Owls rarely play their best against ranked opponents. FAU lost all 20 of its previous games against ranked teams by a combined score of 894-221. Only once did the Owls score more than 20 points, that being a 35-23 loss to sixth-ranked South Florida in 2007.
The Owls expect to perform significantly better on Friday, in part because of the way they played at Oklahoma.



"I feel we came together more," running back Devin Singletary said of the team's progress since the opener. "I'd say a lot more focused to the small details, the real small details, and just trying to execute the plan that's at hand."
KEYS TO THE GAME: FAU (2-1,) at UCF (2-0)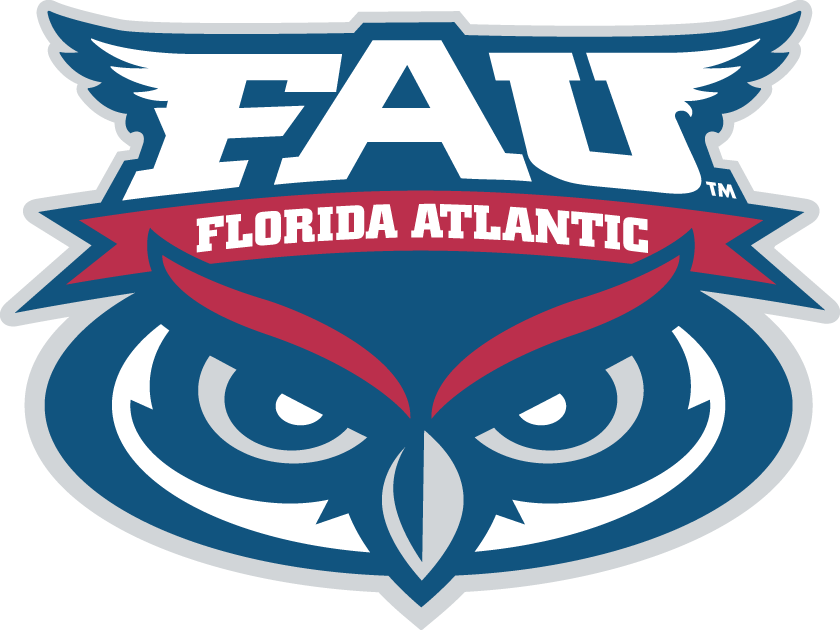 VS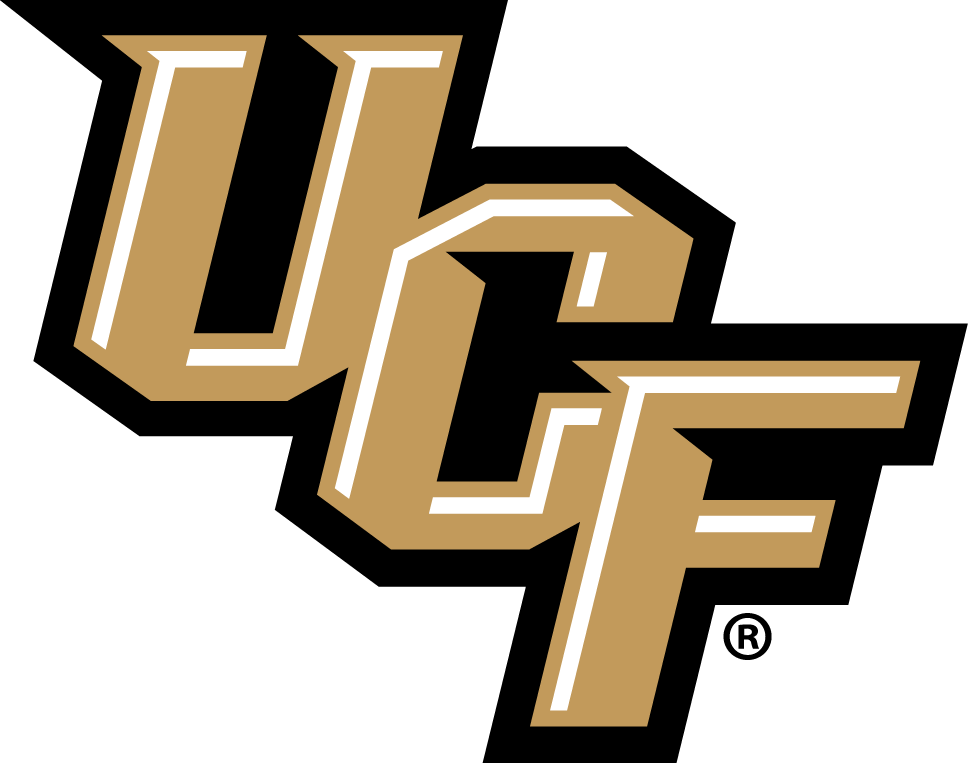 FAU (2-1)
vs. No. 16 UCF (2-0)
When: Friday, 7 p.m.

Where: Spectrum Stadium, Orlando

Listen: ESPN West Palm

Watch: ESPN

Opposition Research: UCF
Key for FAU: Start fast. At No. 7 Oklahoma, FAU fell behind early and the game was effectively over by halftime. UCF has Sooner-like firepower on offense and can quickly put away a team that starts slowly. "That's the most important thing for us," said quarterback Chris Robison of the need to start fast. "As an offense, our game is tempo. Once we get the first first down we just start going. We get off to a fast start and we just got to keep that going throughout the game."



Key for UCF: Stop Devin Singletary. UCF's run defense has been suspect this season, and Singletary, who rushed for 1,920 yards last season but has yet to eclipse the 100-yard mark in a game this season, is going to break out at some point. He scored five touchdowns on Saturday against Bethune-Cookman. If he looks like the Singletary of last season, FAU has a chance for the upset.
Motor's Run: Singletary's assault on the FAU record book should continue on Friday. With 25 yards he'll become FAU's career leader in all-purpose yards, passing Alfred Morris' total of 3,838. Singletary needs 14 carries to pass Doug Parker for third-most carries in FAU history. Three rushing touchdowns will give Singletary 54 in his career, which would double second-place Morris' total of 27. And Singletary only needs four touchdowns to tie Greg Joseph's record of 336 points scored. Hey, it's not like Singletary hasn't done that before.
Homecoming: Singletary's position coach, Kevin Smith, will be returning to the school where he played and coached before joining FAU. While at UCF Smith was the Conference USA Freshman of the Year in 2005 and the C-USA MVP in 2007. After five NFL seasons, Smith returned to UCF as part of the coaching staff. Singletary said Smith isn't coaching this week any different that he has in past weeks. "He's still been intense like he always is," Singletary said. "Not too much has changed."



Special Olympics: Kiffin doesn't exactly have high expectations for the Owls' special teams this week. On Wednesday Kiffin told Ken Lavicka of ESPN West Palm that, "On special teams, we've just got to function." FAU had two punts blocked in the first two games and only an athletic play by Sebastian Riella on a bad snap prevented it from becoming three in three weeks. The Owls also had an extra point blocked by Bethune-Cookman.