BOCA RATON – FAU's secondary may be shorthanded when it tries to thwart Conference USA's best passing attack later today.
Coach Lane Kiffin labeled starting senior cornerback Raekwon Williams "questionable" to play against North Texas in what will be a battle of two teams atop their divisions in C-USA.
"We'll see what happens," Kiffin said. "Hopefully he'll play."
Kiffin did not elaborate on the condition that's put Williams' status in question.



This season Williams is credited with 25 tackles, fifth most among the Owls, and an interception.
Averaging a conference-best 37.2 points per game, North Texas does much of its damage through the air. Quarterback Mason Fine leads a Mean Green offense that's averaging 305.0 passing yards per game. FAU's defense is fifth nationally with 10 interceptions. Nine of those picks have come from defensive backs, including a team-high three from sophomore Chris Tooley.
On Wednesday Tooley played in Williams' starting spot alongside Shelton Lewis – at least for the beginning of practice.
FAU regularly rotates four cornerbacks during a game, with redshirt freshman Korel Smith joining Williams, Lewis and Tooley. Smith's statistics don't indicate much of an impact this year but in recent weeks Kiffin praised the play of all four.
The Owls only have five cornerbacks on scholarship. True freshman Diashun Moss saw the first game action of his career in FAU's most recent game – a blowout of Old Dominion two weeks ago. He moved up to the second team earlier this week.
"(North Texas) is obviously the best conference team we've played so far – arguably the best team in the conference by the way they're playing now on both sides of the ball," Kiffin said. "We'll have our hands full with that."
Keys to the Game: FAU (3-3, 2-0) vs. North Texas (4-2, 3-0)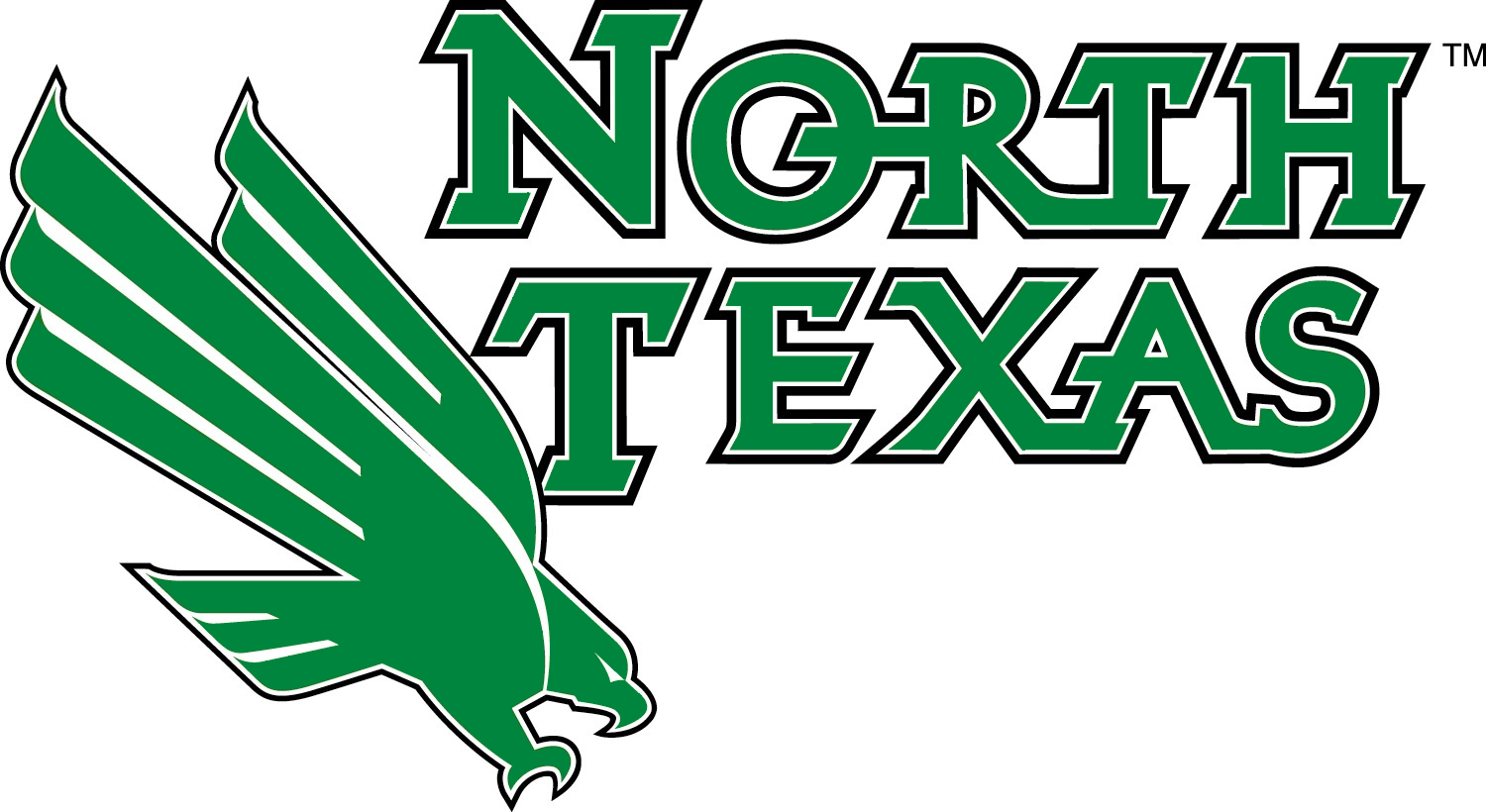 VS
North Texas (4-2, 3-0 C-USA)
vs. FAU (3-3, 2-0 C-USA)
Key for FAU: Tackle the ball carrier. During the bye week Kiffin stressed the Owls' need to become a better tackling team. When teams gashed the Owls for big plays this season, there's usually a missed tackle or two along the way – particularly in the secondary. "We want to come out and show our dominance, and I feel like this is a game that we can actually, really prove ourselves and really set the tone for the rest of the season," safety Jalen Young said.
Key for UNT: Make FAU QB Jason Driskel win the game with his arm. FAU's struggles in the passing game are well documented. Driskel has failed to connect downfield all season. Last week he made up for it by rushing for four touchdowns – half of the Owls' eight rushing touchdowns on the day. The week before running back Devin Singletary rushed for four scores. The Mean Green need to make Driskel prove he has what it takes to win the game through the air because if the Owls get their running game going early, North Texas will be in trouble.



Big Game Fever: FAU players seem excited that North Texas rallied to beat Texas-San Antonio last week, allowing the Mean Green to bring an undefeated conference record to Boca Raton. "It just makes the game that much more important," tackle Reggie Bain said. "It's already an important game for us to stay at the top of the East. Now we're playing the top of the West. It's the best of the best in the conference." Added wide receiver Pico Harrison, "It's exciting. I love great competition and I love to send people home. That's what we plan on doing this week."
More Records?: Devin Singletary only needs two more rushing scores this season to tie FAU's single-season rushing touchdown record. That record, 13, isn't even a year old. Singletary's backfield mate, Buddy Howell, set the mark last season. Six of Singletary's 11 touchdowns came in the past two games.
Special Player: Defensive end Tim Bonner hasn't made the impact along the defensive line that many expected, but he is having quite a season on special teams. Nearly all of the tackles made by the player teammates refer to as "Slim Bugaloo" came on special teams. Kiffin considers the 6-foot-5, 230-pound Bonner one of the best special teams players in the nation. "I did it all my life in high school," Bonner said of his special teams play. "That's how I got recruited."
Dance the Dance: Pass rush specialist Ernest Bagner, a defensive end, only has 1.5 sacks this year. He's hoping that facing more spread offenses down the stretch will afford more opportunities. This week, however, he might have to settle for getting close. "This quarterback is smaller than most – definitely get my hands up to get some passes blocked," Bagner said. "Hopefully that can create some interceptions and touchdowns, so I can use my celebrations that I've got stocked up. I haven't been able to use them yet, but they're coming. Just know they're ready."
Remember the Champions: FAU will honor the 2007 team that won the Owls' only conference championship and the first of their to bowl titles. Approximately 40 players and coaches from that team are expected on the field between the first and second quarters to see the unveiling of a banner inside the stadium recognizing their accomplishment.