BOCA RATON – The youth of Old Dominion Steven Williams – at 17 years, 10 months, he's the youngest starting quarterback in the nation – doesn't negate the athletic qualities that make him a potential star.
A strong-armed youngster with the ability to escape the pocket and generate yardage on the run, Williams is exactly the kind of quarterback who has given FAU fits in recent years.
"(Williams) seems to be a special player that's going to obviously be playing in this league for a long time," FAU coach Lane Kiffin said.
This wasn't supposed to be the Williams' team, yet. Listless offensive play to start the season prompted the Monarchs to turn to the freshman, a third stringer to start the season, midway through their Week 3 game against North Carolina. He performed well against the Tar Heels, tossing two touchdowns, but Virginia Tech held him in check, limiting Williams to 109 total yards in a shutout.
A bye week gave Williams and the Monarchs extra time to prepare for this week's contest against FAU.
"Being young, there's a lot of things you don't get to see until you develop more in your career," FAU junior linebacker Azeez Al-Shaair said. "We'll try to take that to our advantage the best that we can."
FAU's defense is coming off one of its better games of the season – a 38-20 victory over a Middle Tennessee team that also started a backup quarterback.
Jon Urzua of the Blue Raiders had more seasoning. Williams is more dynamic.
"He's pretty quick," FAU defensive end Hunter Snyder said. "We're going to have to make sure our rush lanes are really good. We can't get out of our lanes or he'll just take it up and run. If we keep good rushing lanes we should be good."
Snyder enters the game tied for the FAU lead with 1.5 sacks on the season. He expects ample opportunities on Saturday to add to that total.
"If you get pressure on (quarterbacks), they always get nervous," Snyder said. "If we can get pressure on them early he might be a little rattled – especially because he's a freshman."
KEYS TO THE GAME: FAU (2-3, 1-0) at ODU (2-2, 0-0)
at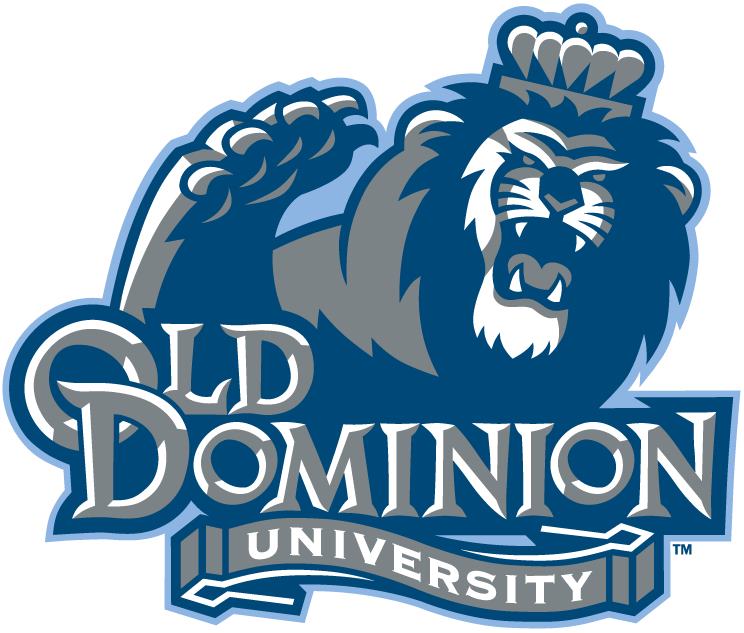 FAU (2-3, 1-0 C-USA)
vs. ODU (2-2, 0-0 C-USA)
When: Saturday, 6 p.m.
Where: Forman Field, Norfolk, Va.
Radio: ESPN West Palm (106.3 FM)
Latest Line: FAU -3
Over/Under: 57.5 Given that neither defense is elite, the total should hit the over.
Fantasy Play: FAU RB Devin Singletary – "If you're involved in the burgeoning college fantasy scene, you have to like FAU's Devin Singletary in this spot. It's an obvious play, but it's the right one nonetheless. The running back has nine of the team's 13 touchdowns on the year and has received just under 40% of the carries in the backfield, a solid workload for a college back. He's also chipped in with 10 receptions in the passing game, which is fourth-highest on the team. Singletary is the heartbeat of the FAU offense and has a plum matchup against a Monarch D that's surrendered 10 touchdowns on the ground through four games (compared to just five through the air)." – via MyTopSportsbooks
KEY FOR THE OWLS: Establish the run. It's what the Owls do best. Devin Singletary is on a roll. As a senior Buddy Howell is tougher to tackle than he's ever been. FAU would like to see some big plays from the passing game, but that shouldn't be the priority. Make ODU prove it can stop the Owls on the ground before putting the game in the hands of Jason Driskel and the passing game.
KEY FOR THE MONARCHS: Start fast. Williams can make plays at quarterback, but the Monarchs don't want to see him have to be the one to win this game. An early score by the Monarchs, particularly if it comes via a ground-based drive or a turnover, removes some of the pressure from Williams. A couple of quick defensive stops may even shift the pressure from one sideline to the other, from Williams to Driskel.
Banged Up Monarchs: Quarterback isn't the only place Old Dominion is hurting. Jonathan Duhart is expected to miss the remainder of the season with a broken foot. Running back Ray Lawry, a 1,000-yard rusher in each of the past two seasons, isn't expected to play because of a hamstring injury. Defensive end Bunmi Rotimi, arguably the Monarchs' best defensive player, isn't expected to play either. The bye week doesn't appear to have done much to allow the injured Monarchs to heal. Nine Monarchs are already out for the season.
Big Help: Center Antonyo Woods and left tackle Reggie Bain are the recognized leaders of the offensive line, but sophomore Brandon Walton, a first-year starter at right tackle, says he's leaning on one additional player. Back-up right tackle Matt Murphy, a 6-foor-7 redshirt-junior, is Walton's go-to player on the sideline for advice. "Him being an older guy and having a lot of experience, he always helps me during the game," Walton said. "He's like, Walton this is what you need to do better. He helps me a lot."
Streak Busters: Last week FAU ended its nine-game losing streak against MTSU. This week the Owls could play a part in ending one of the longest sellout streaks in the nation. Old Dominion played infront of sellout crowds in its past 56 home games. Foreman Field only seats a little more than 20,000 fans, but the Virginia Pilot reported that as of Thursday the Monarchs still needed to sell about 1,000 tickets to declare Saturday's game a sellout. ODU students begin fall break on Friday.
Road Work: The road team has won all three games in this series. FAU has yet to win a road game under Lane Kiffin. Something has to give. Why does Kiffin think it's more difficult to win on the road? "I think it's really just comfort zone," he said. "It's not getting on planes, your locker room, your stadium. You're just used to it. When you're comfortable you usually play better."