BOCA RATON – FAU clinched bowl eligibility with last weekend's victory over Marshall.
Next weekend's Shula Bowl against rival FIU will likely determine Conference USA's East Division Champion.
Does that make today's game at Louisiana Tech a trap?
"It definitely could be," FAU coach Lane Kiffin said. "It doesn't matter whether it is or not, whatever that statement means, we've got to prepare better and play really well."
If the Owls are looking beyond La. Tech, it's hard to tell from their talk.



Almost to a man this week, FAU players preached that the Bulldogs are better than their record.
"This is a school that's used to winning," center Antonyo Woods said. "This is a school, you look at their schedule this year, they should have won some of these games that they lost. This is a game where record really don't matter."
Conference USA is long way from the NFL, but even if La. Tech isn't destined for the postseason this year, that's not stopping the Owls from preparing for Bulldogs as though they are former Super Bowl champions.
"It doesn't matter how the Patriots are doing, it's the Patriots," Woods said. "You know they're a good team. You know they're well coached."
FAU takes a five-game winning streak with it to Rustin, La., with all the wins coming against Conference USA foes. During the run the Owls repeatedly said they had scores to settle with their opponents, but this is the first meeting between FAU and La. Tech.
So while revenge isn't a factor, respect is.
"Like I keep saying all the time, you gotta earn respect, no matter what the record is," running back Buddy Howell said. "You've got to earn people's respect. They're not going to give it."
Still, should FAU's winning streak come to an end later today, it won't be the end of FAU's C-USA title hopes. Regardless of what happens this week, a win over FIU would likely give FAU the East Division crown.
"In some ways it doesn't matter because you can still lose this and win the conference – technically you still would control your destiny," Kiffin said.



Game Browser: FAU (6-3, 5-0) at La. Tech (4-5, 2-3)
VS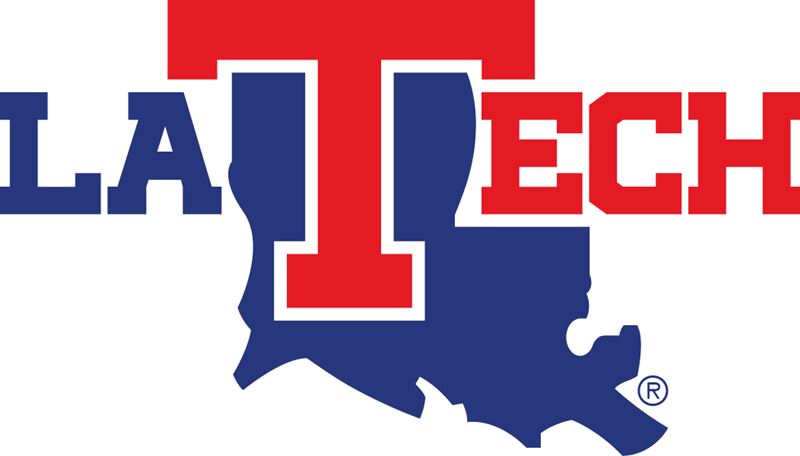 FAU (6-3, 5-0 C-USA)
vs. La Tech (4-5, 2-3 C-USA)
When: Saturday, 3:30 p.m.
Where: Joe Aillet Stadium, Ruston, La.
Listen: ESPN West Palm 106.3
Watch: Stadium
Key for the Owls: Contain La. Tech quarterback J'Mar Smith. In recent seasons, including this one, FAU struggled to slow teams with mobile signal callers. If the Owls can keep Smith from escaping the pocket an making big plays with his legs, the defense should be able to make enough stops to ensure a victory. On the offensive side, one or two big plays from QB Jason Driskel's arm would be useful.
Key for the Bulldogs: It's the same for every other team FAU plays – find a way to slow down FAU running back Devin Singletary. The way Motor's been tearing up defenses, posting consecutive 200-yard games, limiting him to 100 yards could be considered a success. La Tech will try to force FAU to take to the air. If Driskel's cold, it could be a winning formula.
Another Record Coming?: It seems like Singletary sets a program record every week he takes the field. At Louisiana Tech, he'll be trying to break Alfred Morris' single-season record of 1,392 rushing yards. Singletary needs 137 yards against the Bulldogs to break that mark.
Too Close For Comfort: Louisiana Tech is accustomed to playing tight games into the final minutes of the fourth quarter. The past seven Bulldog games entered the final 4:30 of play with the teams separated by only one possession. La Tech only won three of those games, losing the four games by a total of 10 points. Three were by an single point with the fourth, a 34-27 defeat, coming in over time against Southern Miss.



Four Fingers: Like his predecessor Charlie Partridge, Kiffin elected to break the season up into four three-game quarters. In that respect the Owls enter the fourth quarter on Saturday. "November, that's when you get remembered," Howell said. "So you've got to turn it up a notch. You've got to try to eliminate each and every opponent in your way."
Nickel Move: Freshman James Pierre began his career at safety, but in recent weeks he's been the second-string nickel, backing up Herb Miller. Previous to that another freshman, Quran Hafiz filled the role, but Hafiz didn't play last week and it doesn't sound like he'll be much of a factor on Saturday. "He's our backup nickel right now," Kiffin said of Pierre. "And then in an emergency he would play corner because of his length." Kiffin did not specify Hafiz's condition.