BOCA RATON – A victory over No. 18 UCF today would be the kind of win that can change the perception of a program, even an entire university.
FAU coach Lane Kiffin isn't thinking about those kinds of ramifications, though.
"I don't really think of games like what they are, the magnitude to the university or the state," Kiffin said. "They are a great team, a great program, been winning for a long time, have done it over decades – had great teams and great runs. We haven't yet. We did it for a year. So they are kind of the program to look to. So in that sense, yeah it would be great to beat them, but I don't know that beating them changes our university or something."
Kiffin and the Owls are more focused on achieving their first victory of the season. After going 11-3 and winning their first Conference USA title in 2017, his first season, the Owls responded with a disappointing 5-7 season last year.
Following last week's 45-21 season-opening loss to No. 5 Ohio St. with a victory over the first ranked team ever to play FAU at Howard Schnellenberger Field would go a long way toward getting the Lane Train back on track – a track that Kiffin hopes will lead his program to be more like UCF's.
"I think it's the program that every Group of Five program aspires to be," Kiffin said of the Knights.
To knock off the Knights, the Owls will need to slow down one of the most potent offenses in the country. The Knights are coming off a 62-0 victory over Florida A&M in which they ran 94 plays and picked up 42 first downs.
UCF comes to Boca Raton having won 23 consecutive regular-season games and 26 of their last 27, overall.
"For us it's like we play another SEC or Big 10 Team, a top tier team two weeks in a row," Kiffin said. "They have players like those guys. They've won as many games as anybody in the last couple years in the country."
Last year in Orlando Florida Atlantic appeared to have a shot to hand UCF its first regular-season loss since 2016 only to see the Knights re-take the lead in the closing seconds of the first half, then score the first 14 points of the third quarter en route to a 56-36 victory.
"They can get on top of you really fast," Kiffin said. "You are hanging with them or even ahead of them like we were in the second quarter, then all of the sudden you look up and you're down two, three scores."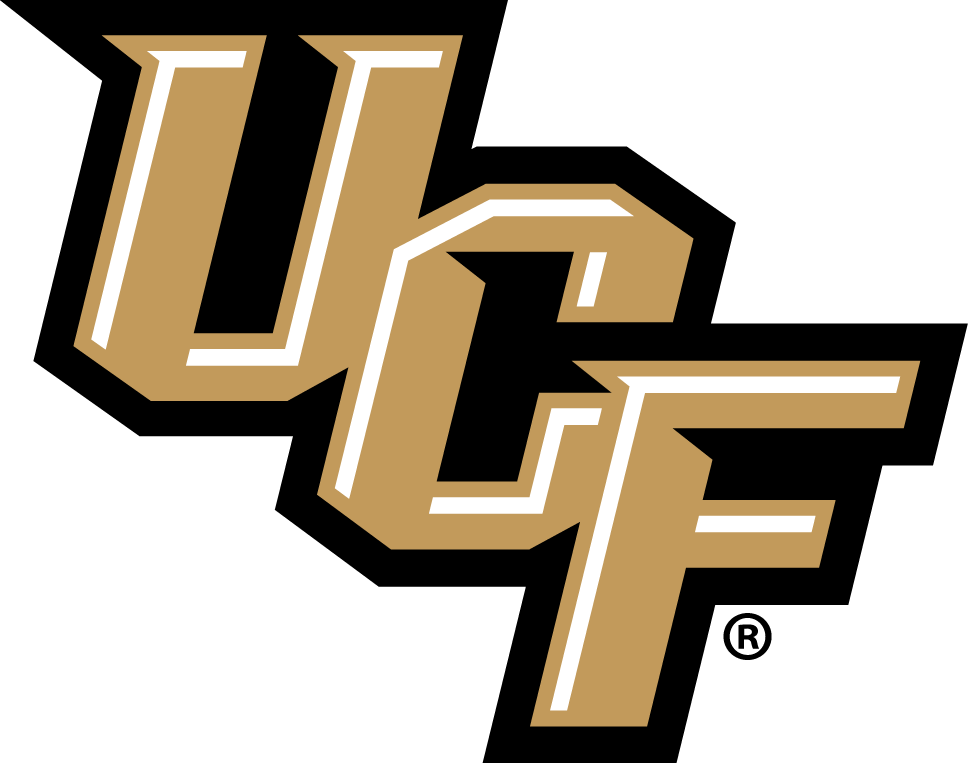 VS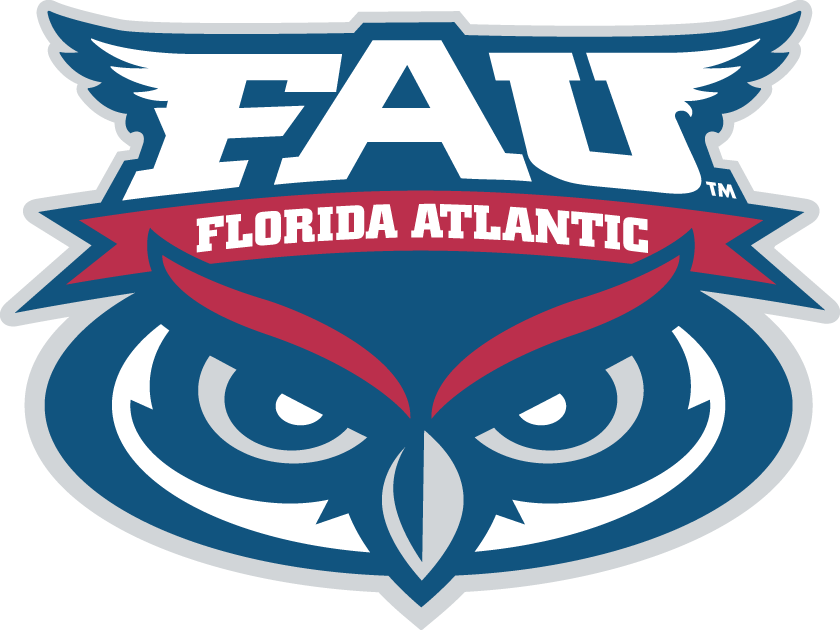 No. 18 UCF (1-0)
vs. FAU (0-1)
When: Saturday, 7 p.m.

Where: Howard Schnellenberger Field, Boca Raton

Listen: Hurricane 640 AM

Watch: CBSSN

Key for FAU: Start quickly. Under Kiffin The Owls have a tendency to start slowly against Power Five teams. Look no further than last week, when FAU found itself down 28-0 to Ohio St. less than 10 minutes into the game. "Going into that game I felt like we were mentally not focused," CB Chris Tooley said. "We just weren't ready."
Key for UCF: Protect the quarterback. Kiffin likes to substitute liberally along a defensive line that goes at least 10 deep. Leighton McCarthy and Keke Leroy both recorded a sack against the Buckeyes. If the Knights can keep the Owls out of the backfield on Saturday, this game could be over quickly.
Dueling QBs: FAU wasn't the only team from the state of Florida to host a fall-2 camp quarterback battle. Notre Dame transfer Brandon Wimbush beat out true freshman Dillon Gabriel to earn the start in the season opener. Wimbush completed 12-of-23 passes for 168 yards and two touchdowns against the Rattlers. Gabriel also impressed, tossing three touchdowns while missing on only four of his 13 passes. "Both of them earned the opportunity to continue to play football for us," UCF coach Josh Heupel said.
Emmons Out: Running back BJ Emmons' season appears to have ended after one carry. The Alabama transfer broke his ankle against Ohio St. and is expected to miss the remainder of the season. Without Emmons, Larry McCammon stands to get even more carries as the year progresses. The true freshman impressed Kiffin last weekend with his poise. "Even talking to him after the game he didn't feel nervous at all, he just said he couldn't hear," Kiffin said. "So I just think he's a unique kid that doesn't really get flustered in that type of setting at that age."
Heupel Praises FAU D: The Owls made more than their share of mental mistakes in the opening minutes of the loss to Ohio St., but their play in the final three quarters impressed Heupel. ""After that they played extremely physical, settled into their game plan," Heupel said. "I thought they handled the running game from Ohio St. from the second quarter on really well. Didn't give up big plays in the passing game They are an experienced group on the back end – a lot of the same guys who played from a year ago."