BOCA RATON – The hamstring injury that rendered FAU wide receiver Pico Harrison a spectator for much of the middle of the season finally healed, as evidenced by his return to the spotlight during last week's victory against Western Kentucky.
Back in the starting lineup, Harrison caught three passes for 94 yards against the Hilltoppers, bringing the deep threat back to the Owls' arsenal.
"I felt like it was great having Pico go out there and make big plays because the other team didn't expect him to go out there and make those plays," fellow wide receiver Jovon Durante said. "Him doing that, it helped it out."
Harrison's totals on Saturday were the most since he caught seven passes for 138 yards in the season's second game against Air Force. He hadn't caught more than two passes in a game since then, with the longest catch covering only 23 yards.
His 49-yard fourth-quarter catch against WKU matched the longest passing play of the season for the Owls. On the play, Harrison hauled in a deep pass down the left sideline and shed a defender before his momentum took him out of bounds at the HIlltoppers 5. The play set up Devin Singletary's 1-yard plunge, touchdown No. 20 on the season for the back known as "Motor."
With Harrison healthy and rejoining Durante and Willie Wright in the starting lineup, defenses now must account for three speedsters in the passing game.
"We've got so much speed out there, can't nobody really run with us," Harrison said.
KEYS TO THE GAME: FAU at North Texas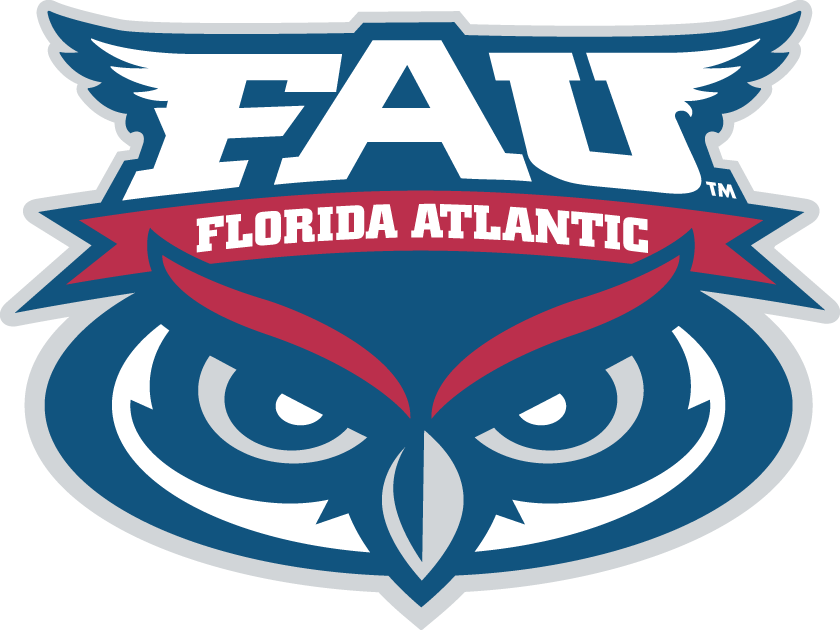 VS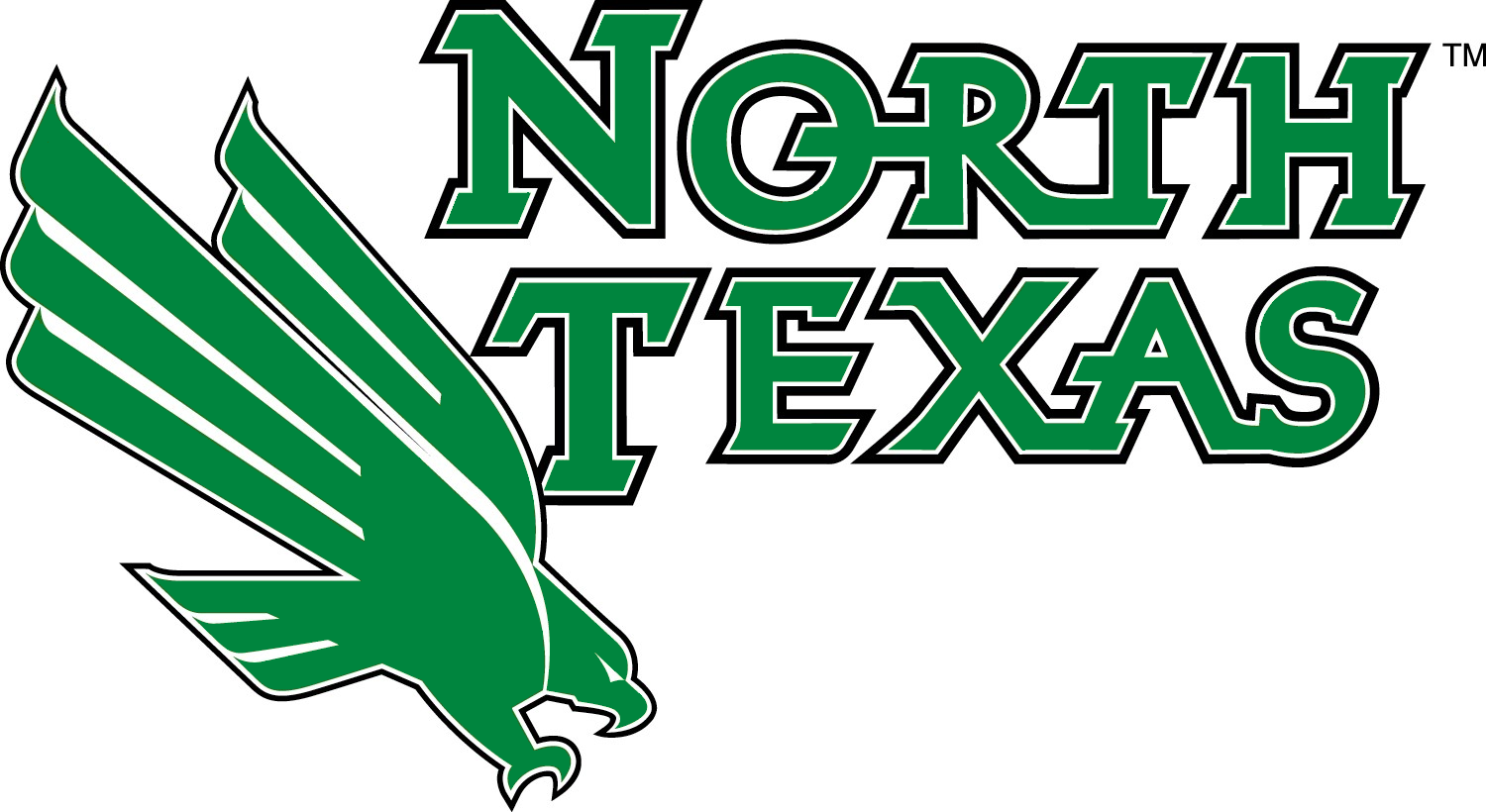 FAU (5-5, 3-3)
vs. North Texas (7-3, 3-3)
When: Thursday, 9:30 p.m.

Where: Appogee Stadium, Denton, Tex.

Listen: ESPN West Palm

Watch: CBSSN

Opposition Research: North Texas
Key for FAU: Start fast. The Owls have been fantastic at posting points on their first drives of the season, failing to do so only once since the season-opener at Oklahoma. All but one of those scoring drives ended in touchdowns. In the two wins over North Texas last season the Owls raced to an early lead, rendering the Mean Green offense one dimensional. This year FAU has struggled after that first drive, however. The Owls need a complete first half offensively against North Texas to take the pressure off their defense. "When we get the lead and jump ahead so early, sometimes it forces teams to throw the ball a lot more and that gives our D-Line, which they are all animals, gives them a chance to get to the quarterback," safety Jalen Young said. "When those guys get hungry and they are going out there trying to eat, it helps us out, too."
Key for North Texas: Launch an effective rushing attack. Everyone knows about the effectiveness of Mean Green quarterback Mason Fine, but if North Texas can't at least make FAU respect the run the Owls' defensive line will tee off on Fine like they did in the C-USA title game last year when they sacked him nine times. An undisclosed injury limited linebacker Andrew Soroh this week in practice, and with Azeez Al-Shaair already out for the season the Owls could be shorthanded at the position. North Texas ranks fifth among C-USA teams in rushing, led by DeAndre Torrey's 60.3 yards per game. The Mean Green will have to do better on Thursday night.
Good Times: One reason for FAU's recent uptick in play could be that the Owls are having more fun. Part of that may stem from a weekly players meeting held prior to the FIU game two weekends ago when team leaders encouraged the Owls to get back to playing with the freedom and joy that they felt during last season's run to the C-USA title. "We've been having fun in practice," Soroh said.
Cold Hands: FAU quarterback Chris Robison doesn't normally wear gloves while playing quarterback and he doesn't intend to don them on Thursday night no matter how cold the temperature gets. " I actually have worn gloves in a cold game before but I probably will not do that ever again," Robison said. "Not that it went bad. I didn't really enjoy it." Robison said he struggled to get a feel for the ball while wearing gloves.
Motor Rising: Devin Singletary's two touchdowns against WKU last weekend moved him into a tie for sixth on the NCAA list of career rushing touchdown leaders with 64. A touchdown tonight will place him all alone in sixth place, but he'll almost certainly need a bowl game this season to climb any higher. Former Texas running back Ricky Williams and La. Tech running back Kenneth Dixon are tied at the No. 4 spot with 72. Singletary leads the nation with 20 rushing TDs this season, and the nation is starting to notice.
National Recognition: On Wednesday the SMU PwC Athletic Forum named Singletary one of the semifinalists for the Doak Walker Award, presented to the nation's top running back. And then this morning Al-Shaair was named a semifinalist for the Jason Witten Collegiate Man of the Year Award.
Fine Time: North Texas quarterback Mason Fine's 311.9 passing yards per game leads C-USA, and his 3,119 total passing yards rank sixth nationally. The 5-foot-11 Fine's 23 passing touchdowns are second only to FIU's James Morgan in C-USA play. "He pretty much does everything well," Young said. "He's a great quarterback. He can run. He's a small guy, but he finds ways to do things that most can't do."