BOCA RATON – FAU coach Lane Kiffin spent the past week delivering two divergent messages.
He ensured his players knew they are talented enough to beat No. 7 Oklahoma in Saturday's season opener provided they limit mistakes.
To everyone else, Kiffin tried to temper expectations that have grown progressively higher and at times irrational as the season approached.
"Making sure that our guys understand we expect to win every game we play no matter who we are playing – those are our standards," Kiffin said. "At the same time really more for people around the program, around town, nationally, that OK, realistically what are the chances? There's a reason people schedule these games. The Oklahomas of the world don't schedule these games because they think they are going to be close."



FAU travels to Norman, Okla., as a three-touchdown underdog.
A playoff team last season, the Sooners are the favorite to win the Big 12. Yet over the past couple weeks FAU became the trendy pick nationally to pull a Week 1 upset.
"Usually these are 40-50 point games," Kiffin said. "I think people should kind of understand that so that if the game doesn't go the way that we'd want it to go, people don't start thinking, Oh, the season's over."
No team scored more points than Oklahoma last season. No team average more than the Sooners' 580 yards per game.
"This is as hard a test as you can get, playing what last year in a lot of statistics was the No. 1 offense in the country," Kiffin said.



Oklahoma posted those video game statistics with Heisman Trophy-winning quarterback Baker Mayfield at the helm. With Mayfield now a Cleveland Brown two-sport athlete Kyler Murray takes over the controls of the Sooners' booming offense – and he has plenty of tools at his disposal.
"The guys that they do have, they're very explosive," FAU safety Jalen Young said. "They're unique guys. We're going against the best and so we have to bring our 'A' game not just for the start of the game, but for the entire game."
FAU heads to Norman riding a 10-game winning streak, second longest in the nation. The Owls won 11 games in 2017, captured their first Conference USA title and played in a bowl game for the first time in a decade.
It was the kind of season both players and fans had been waiting for. While it would be easy to attempt to recapture the magic from last season, the Owls say they aren't focused on last year's accomplishments.



"There were so many good things we did in 2017 but this is a new year," linebacker Azeez Al-Shaair said. "It's a whole bunch of new guys, a whole bunch of new leaders, new faces and this is the group that we've got to try to focus on and see where we're going to go. This group hasn't done anything yet."
KEYS TO THE GAME: FAU (0-0) at No. 7 Oklahoma (0-0)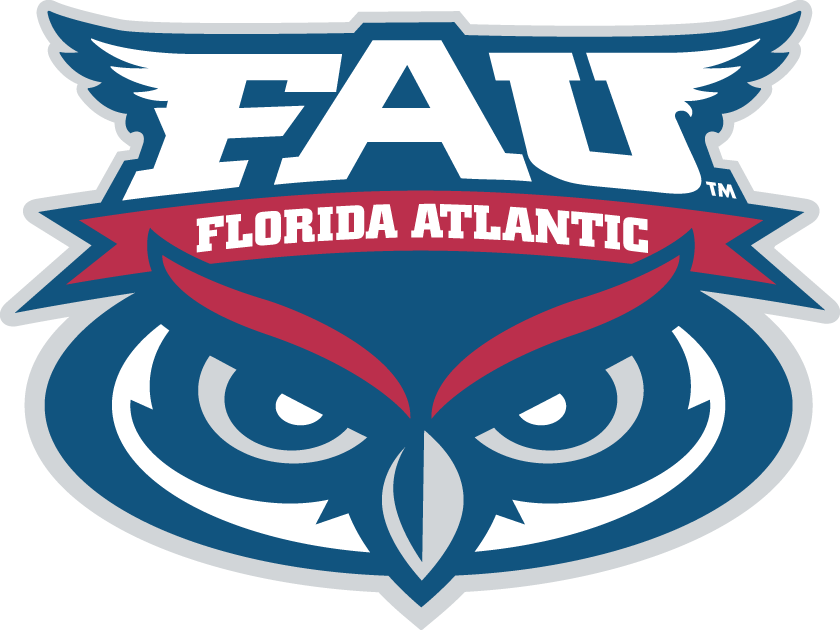 VS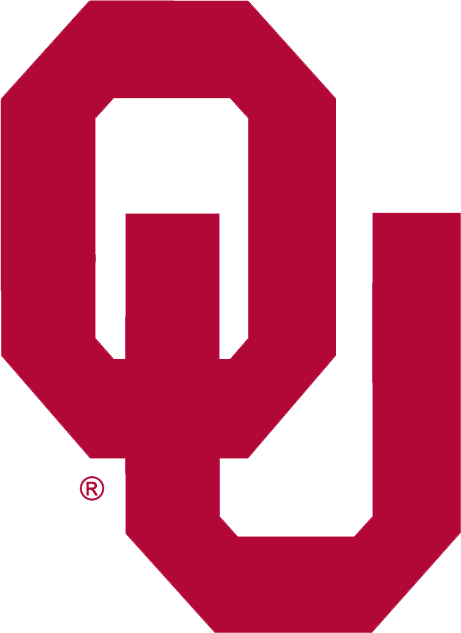 FAU (0-0, 0-0 C-USA)
vs. No. 7 Oklahoma (0-0, 0-0 C-USA)
Key for FAU: Start fast. Oklahoma features a high-powered offense that will bury teams early if allowed to do so. FAU's defense is good, but the Owls will give up points against the Sooners. Everyone does. But a couple of early stops combined with a score or two offensively should position the Owls for a competitive fourth quarter.
Key for Oklahoma: Get Kyler Murray into an early rhythm. Like FAU, Oklahoma will feature a new quarterback in 2018. Murray replaces Heisman Trophy-winning signal caller Baker Mayfield. FAU will try to disrupt and confuse Murray with various pressure packages. If Murray settles in early, it could be a long day for the Owls.
Kickball: Aside from the quarterback battle, the biggest question mark for FAU heading to Norman is its kicking game. Redshirt freshman Vladimir Rivas will handle place kicking duties, while true freshman Sebastian Riella takes over as punter. Replacing kicker Greg Joseph, the Owls' career scoring leader, is a tall task for Rojas. The most noticeable difference will be on kickoffs, which Joseph frequently boomed through the end zone. Rojas' kickoffs this fall rarely crossed the goal line. "We have confidence in them but obviously when guys are new at something there's always a risk," Kiffin said of Rojas and Riella.



Wide Open: On Wednesday Kiffin reiterated his displeasure with the performance of FAU's wide receiver unit. Injuries disrupted the unit early in camp, and the Owls are still struggling to line up correctly. Jovon Durante, who caught two touchdowns against Oklahoma as a West Virginia Mountaineer, will make his first start at one wide receiver spot. JUCO signee DeSean Holmes surpassed DeAndre McNeal at the other outside spot. Willie Wright, who led the Owls in receptions and receiving yards last season as a true freshman, returns as the slot receiver. "They don't have to stop me, they have to stop the whole team as a unit because it's not just about me, it's about the whole team playing together," Wright said.
Heating Up: Oklahoma's been experiencing a heat wave over the past week and the forecast for Saturday has the temperature reaching 94 degrees, with a "feels like" temperature potentially climbing into triple digits. But it's a dry heat…
Ungracious Hosts: Oklahoma doesn't often lose in Norman. ESPN West Palm's Brian Rowitz dug up this stat: Over the past 19 seasons Oklahoma has more Big 12 titles (11) than it has home losses (10).